Help Us to Help Others
Florida.com will donate 50% of shirt proceeds to the following organizations below.
Plus all donators will get free  lifetime access to the Florida.com VIP area
to save on worldwide travel. Value $59.00!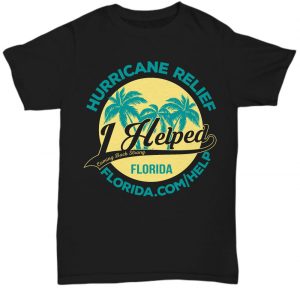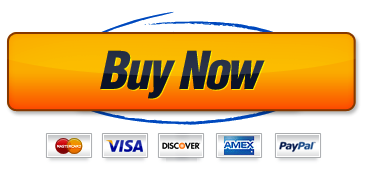 Who we give money to
Red Cross
Salvation Army
Chabad Free Meals
We will email you the VIP access after the shirt donation process.