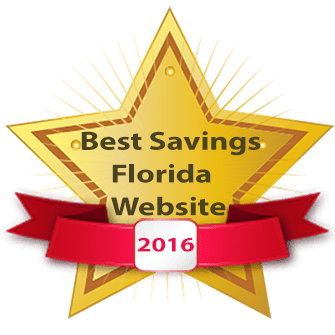 Sign up Now for Free VIP Access
Save money no matter where you live or want to go.
The deals start in Florida, but expand worldwide.
Florida.com's Exclusive Offer for You!
Get private access to insider rates that are not available to the public.
Save money on hotels, shows, attractions, movies and more.
Save time and find the best deals in one place.