Florida.com Vacation Center
SMART TIP #1- "Always Get Something For Free"
Hotels
Cars
Flights
Vacations
Book any hotel at Florida.com, a Priceline partner, and get a 4 day 3 night bonus.
Choose From These Destinations
Las Vegas

Gatlinburg, TN

Branson, MO

Williamsburg, VA

Orlando

Myrtle Beach

Daytona Beach
Hotel rooms are absolutely free. No time share tours! All you pay is local resort fees and taxes.
Get Florida.com's Great Hotel Rates in These Top Cities.
Book Any Hotel and Get a Bonus Trip From Florida.com.
Tropical Package Destinations at 80% Off
Get Non Published Rates

Private Access to Lowest Rates

Travel Anywhere Cheaper

1000's of Choices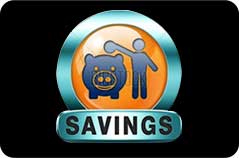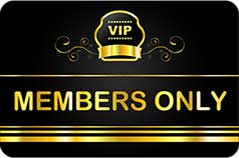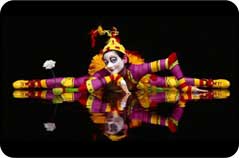 How Florida.com's Travel Insiders
Makes You a Smarter Traveler
Here are a few reasons Florida.com is the most powerful travel money saver available.
Travel Savings Are Worldwide
Hotel Savings up $500 per week are not unusual!

Disney, Universal Discounted Tickets

Premium Shows Seats and Backstage Passes when available

Auto Rental Discounts

Airline Concierge Service
A Few More Features to Increase Your Savings
We've barely scratched the surface of what we can do for you and your travel...
Plus 1000's of Deals, New Places, Seasonal Travel & Limited Specials
These travel deals have previously been available to large corporations. However, we have tweaked the deals, and packaged 3 of the top suppliers for private travel deals. Bonus feature! Compare 2 separate hotel suppliers to see who will give you the lowest of the low. No one else offers this.