Florida has so much to do, and the web is full of resources. Florida.com has been talking about Florida since 1994. Our latest upgrade has something for everyone. We have used the best and latest resources on the internet, great developers and designers. Through this we have integrated Florida.com into a useful site for both locals and visitors to find what they want. The I Want To page will accomplish this. It is a fun user based area which is the center piece of the site. Along with our travel partner, Priceline, we can offer great deals all over Florida and worldwide. We also have Insider Rates a private member area where users get the lowest hotel rates. Guaranteed. You will also find deals on restaurants, concerts, sporting events and more.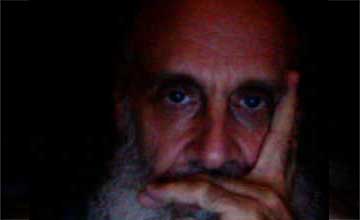 David Kaleky
Founder. Florida resident since 1968. Been on the Internet when modems were clocking speeds of 28.8 kilobits per second! Ouch. Besides this site, Artsandcrafts.com, Whowhatwhere.com are to launch shortly. AtlanticCity.com has been running since 1994.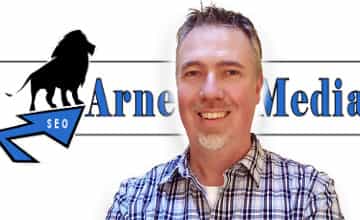 Derek Rogers
SEO and Digital Marketing. Derek has been moving businesses and individuals into targeted natural traffic for years using the latest search engine optimization techniques. He is the owner and SEO specialist at Arneeon Media and has a passion for "lifting clients spirits by raising their ranks".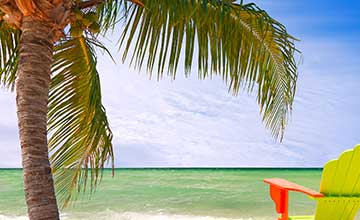 Aaron Gee
System Analyst. Aaron is an expert in addressing infrastructure. He is so good he can be on the beach and fix issues. We prefer Aaron local, but we have known him to do what needs to be done whenever it is needed, and from where ever.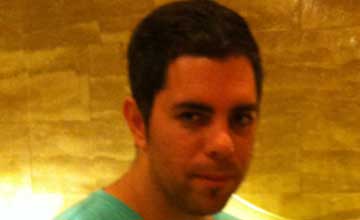 Eric Basec
Marketing and SEO are Eric's loves. With over 15 years experience in SEO and IT he knows what to optimize and how. When Eric is not busy optimizing he can be found reading or occasionally diving......... and also back at his computer for the pure love of it.

You are awesome!
We will do what it takes to make you happy. This site is for you, your family and your friends. This site is about making life better. Making Florida better. Sound off in Rant and Rave. People will listen. This site is about saving money. Making better and informed choices. You make great Florida.com and we are here for you.
We listen to you.
You, our visitor is always right. While no site can be everything to everybody, we have recreated Florida.com based on what people have told us over the years. How to do it better. How to make your voices heard. How to find what you want. If we made that happen for you then we have succeeded. If not let us know. We care.