NaomiMatatov
Comments: 2
Raved on Apr 03 2016
I travel there with family all the time and just Florida in general is a great family vacation!

TaylorFritz
replied on Apr 04 2016
I totally agree with you! Florida is a great place to go. Most of the people that I know travel there all the time for vacation.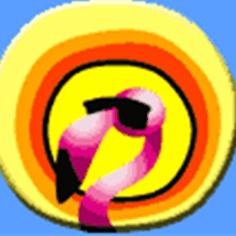 Fl-Support
replied on Apr 17 2016
Well @NaomiMatatov if you go there ALL the time, you should be a VIP b/c you will save on Disney tickets and Universal Tickets and and and... Really !!!
FYI, even if you go once... the VIP Disney rate is cheaper, plus there are tons of other deals.