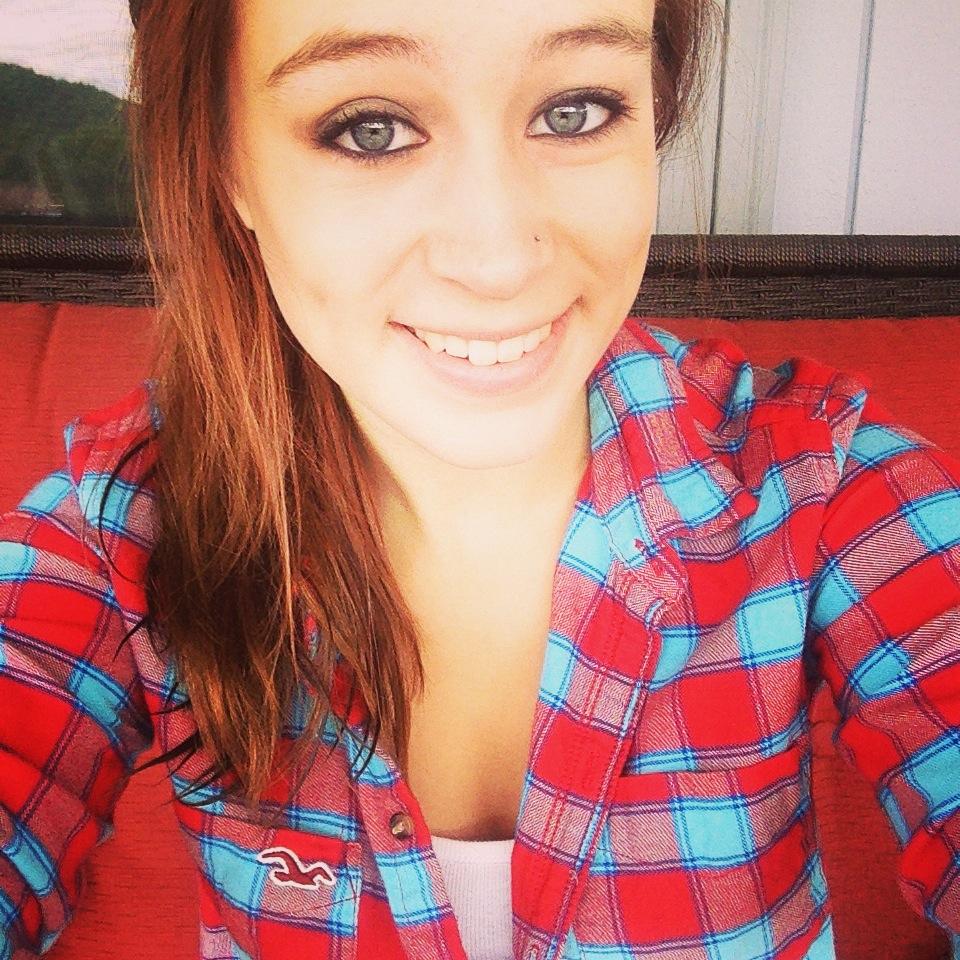 DanielleDavidson
Comments: 2
Raved on Mar 28 2016
I went to Disney with my parents when I was much younger. I have to say that it was an amazing experience, and if you're thinking about going, then do it. It will be great and your children will love it!

TaylorFritz
replied on Apr 02 2016
I have to agree with you. I think that Disney is an amazing experience for everyone. I think that everyone should go at least once in their lives.