The 5 Best Paddle Boarding Locations in Florida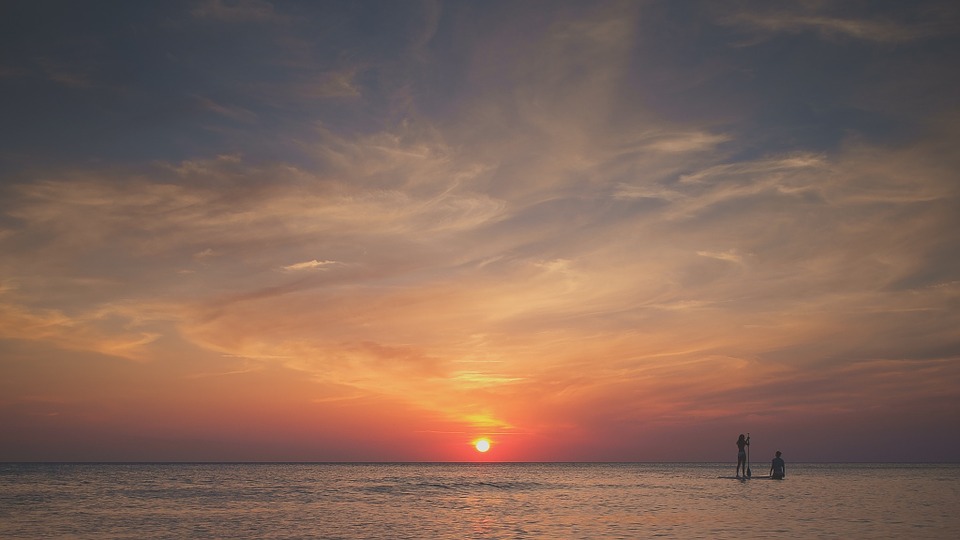 Florida and Paddle Boarding are made for each other. With Pristine beaches, lagoons and small lakes, Florida gives you all the liquidy terrain that you need to get out there and explore your surroundings.
Paddle Boarding is one of the best ways to spend time outside and get fresh air. There are a plethora of physical and mental benefits that go along with paddle boarding such as the following
-The Gentle Rocking of the waves and being outside gives off meditative benefits
-You increase your Vitamin D intake significantly
-Consistent Paddle Boarding burns about 350 + Calories
-Consistent Paddle Boarding can aid in weight loss
-Paddle Boarding helps increase your balance
-It reduces stress
-Being out on the water is fun!
With all of these benefits how can you not get out there and explore the best of what Florida has to offer? Here is a list of the Best paddle boarding locations located in the Florida state.
#1 The Florida Keys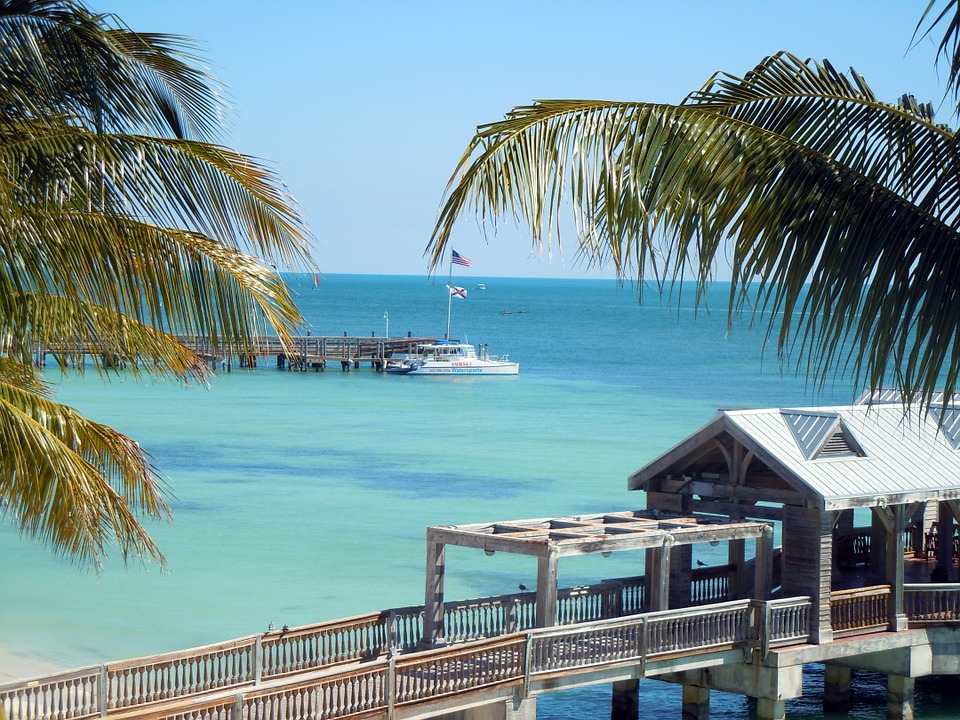 With beautiful picturesque scenery and plentiful marine life the Florida Keys are your go to stop for paddle boarding in Florida. Some marine life you can see include sea turtles dolphins and abundant life around the coral reefs. There are also lots of mangroves to get out and see which gives you a mixture of forest life thriving with ocean life. There are also many paddle board rentals and guided tours all along the keys that insure you do not miss anything!
#2 Tampa Bay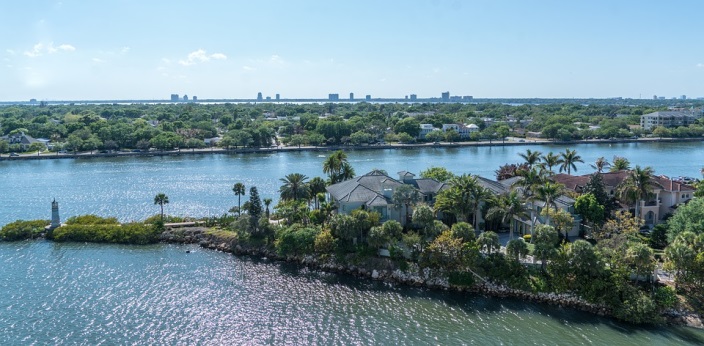 With over 200 species of fish and birds surrounding the area Tampa Bay is a must for nature lovers out there. You can also find manatees, dolphins any many other forms of marine life that call Tampa Bay Home. Tampa is unique because it has fresh water from the surrounding Hillsborough River, the Alafia, Manatee and Little Manatee being poured into the ocean to give you the best of both worlds. With lots of paddle board rental shops and fishing charters it's hard not to consider Tampa Bay as a close 2nd.
#3 Santa Rosa Beach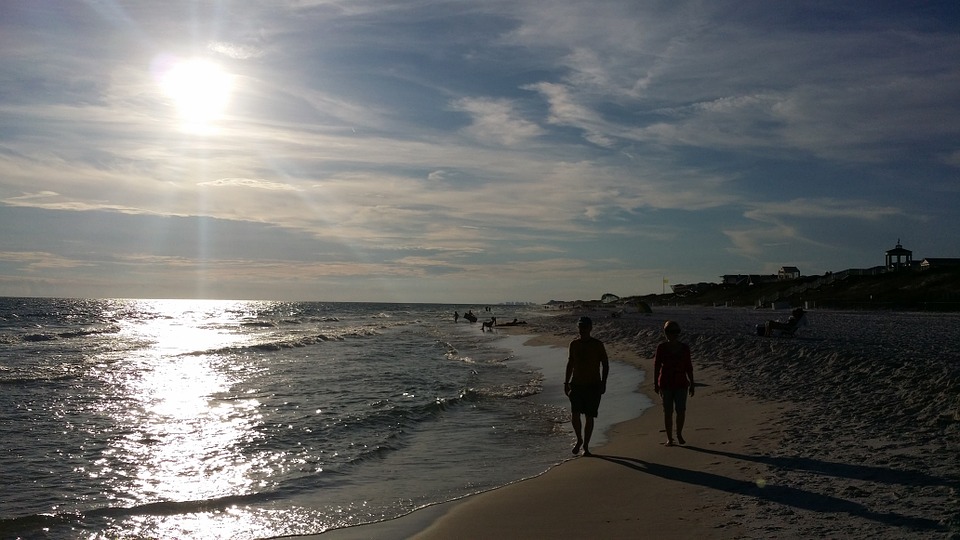 If you like pristine white sand beaches Santa Rosa beach is for you. Located West of Panama City, Santa Rosa Beach features miles of coastline overlooking gorgeous waterfront properties along it's 25 plus mile shoreline. With a few different rental spots to choose from you can even choose to do some Yoga Paddle Boarding should you be up for the challenge. Some highlighted areas to visit are Santa Rosa Sound, Okaloosa Island and the Hogtown Bayou.
#4 Miami Beach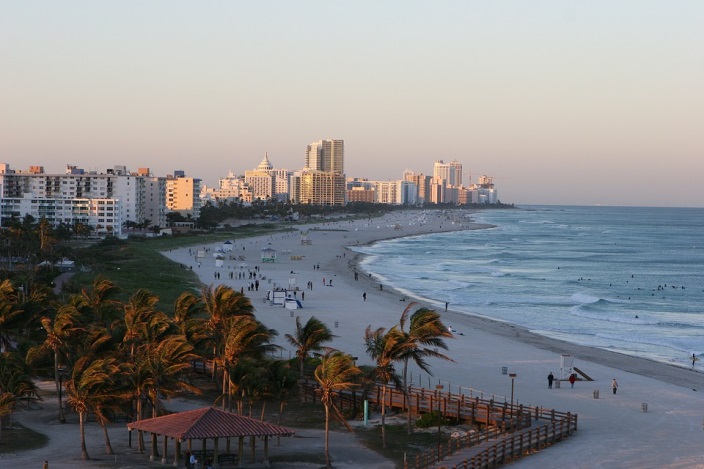 This one is kind of a given but Miami Beach is the place to be if you want to be close to all kinds of different activities after your paddling adventure. As you paddle along you get to see the stunning Miami Skyline mixed with the long stretches of beaches that surrounds it. You can paddle through a wide variety of different terrains such as South Beach, the historic Biscayne Bay and Surfside beach. The best part is Miami is central to many different things that should crave your appetite no matter who you are.
#5 Venice Beach, Sarasota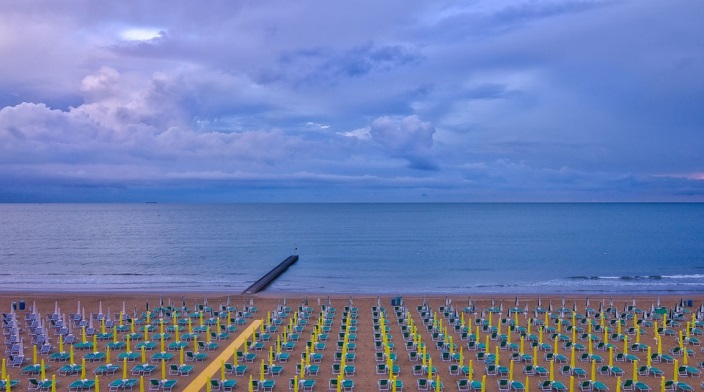 If you are a beginner paddle boarder you may want to hit up Venice Beach first. It is a fantastic place to learn as you can be taught by guides who think of paddle boarding as a way of life. The water is also very calm here which makes it an ideal learning platform to further develop your future SUP skills. Venice Beach also offers snorkeling adventures where you can pick up shark teeth and see a plethora of marine life including over 10 species of dolphin, manatees and even alligators. Some other highlights include boardwalks, nice white beaches and mangroves as you move further along towards Caspersen Beach Park.
These are just a small sample size of places to explore while paddle boarding beautiful Florida. The best part about Paddle Boarding in Florida is that you never know what you will see next!