Orlando Has Depth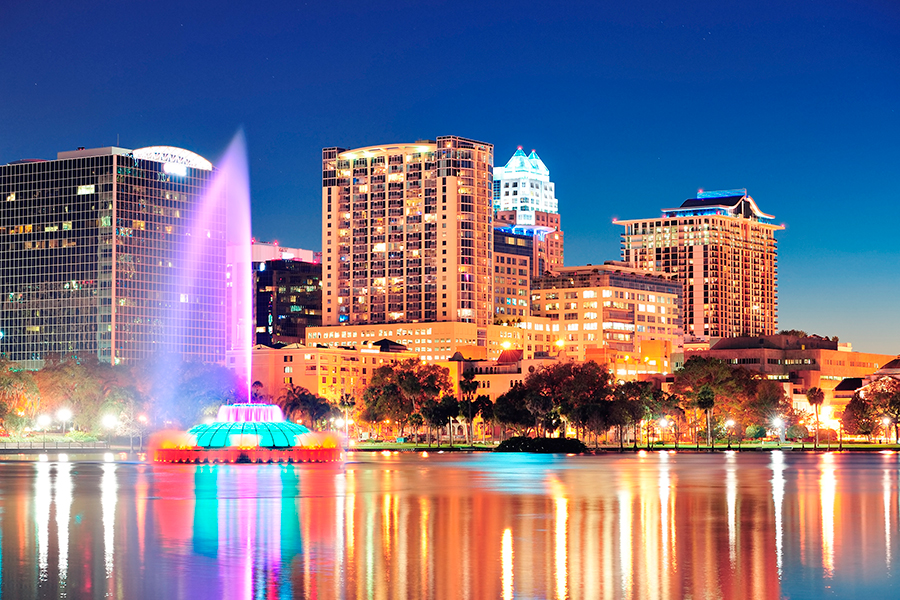 There is much more to do than the Mickey.
When we think of Orlando, Florida the first think that comes to mind is Disney. True, Walt so to speak  put Orlando on the map.
Ever since the early 1960s, when Walt Disney chose Central Florida as the location for his most extensive theme park, Walt Disney World, Orlando has been synonymous with mouse ears, thrill rides and daily parades. But most locals readily divulge that fantasy fulfillment has little to do with the real life of urban Orlando. From the downtown region heading north to well-to-do Winter Park, the city is a checkerboard of intriguing neighborhoods filled with historic bungalows, interesting galleries and cafes catering to the creative class
Before Disney, Orlando was a vast greenery of orange groves and lush outdoors. While not too many people notice this, the New York Times  we need to give credit to for showing us there is plenty to do here.
Friday
1) 3 P.M. DIGITAL ART DIVE

Make the Orlando Museum of Art (admission, $15) your first stop in erasing theme park stereotypes. It holds an engrossing collection of American art, including paintings by Thomas Moran, Georgia O'Keeffe and John Singer Sargent. But its contemporary galleries, featuring digital artworks by artists like Jennifer Steinkamp are, perhaps, most compelling.
Again Outdoors, Exercise is Great in Orlando. Work up a sweat and get a drink.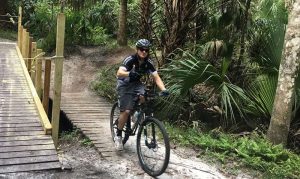 Saturday
5) 9 A.M. D.I.Y. NEIGHBORHOOD TOUR

Picket-fenced bungalows, moss-laden trees and brick-paved streets fill the historic residential neighborhoods of Thornton Park and Lake Eola Heights to the east and north, respectively, of downtown Orlando's Lake Eola. Take a D.I.Y. tour to get a feel for Old Florida life aboard one of the orange bikes in the Juice Bike Share program ($8 an hour).
I have been here many times, and it is amaaazing.
Sunday
11) 8 A.M. WILD AND SCENIC SPLASH

The freshwater springs and abundant lakes of Central Florida are central to the appeal of the region. Rarely do you see such bodies of water buffered by native hardwood forests, which makes Wekiwa Springs State Park, about 16 miles from downtown, worth the trip.
Let's plan a trip to Orlando and spend 3 days and discover that there is life besides fantasy that will enthrall all who care to partake. However, if  you need a Disney fix  we have you covered as well!