The Florida keys being surrounded by tropical waters are not just for fishing, boating and jet skiing. The Keys have some world class snorkeling and scuba diving. John Pennekamp State Park is perhaps the best known and located in Key Largo. Its over 70 square miles and was the first underwater park in the United States.  The park was added to the National Register of Historic Places in 1972.
The Florida Keys stretch for hundreds of miles and you could spend a long time snorkeling all the best spots. To save you some time, three of my favorite snorkeling spots are below.
Cannon Beach at John Pennekamp State Park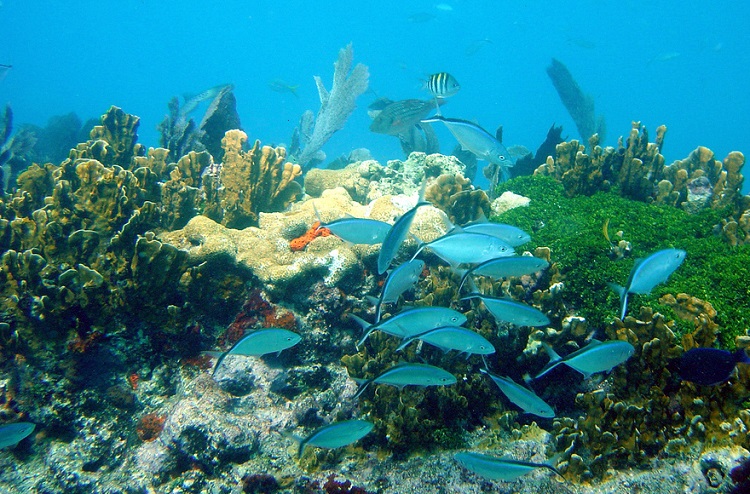 This is my all-time favorite spot for snorkeling. It can be crowded during holidays and weekends so if you can go during the week you will be better off.
The water here is shallow so you will have a great view of all the colorful fish and marine life. If you have access to a boat or want to book a tour, you can visit the larger reef system offshore.
The cool thing about going offshore is that fact that an old Spanish shipwreck is visible. Needless to say, a lot of fish gather around it, and what could be cooler than investigating the remnants of an ancient ship? To get the best views, you will need to be a certified scuba diver but even from the surface there is plenty to see.
Indian Key Historic State Park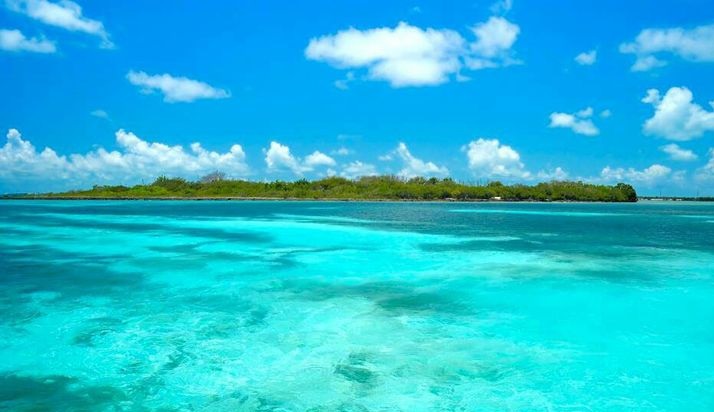 John Pennekamp is not the only place for excellent snorkeling however, Indian Key Historic State Park is a small island that you can get to by kayak (or swimming if you are one heck of a good swimmer). With craggy shores and small cliffs that make the perfect habitat for all sorts of marine life.
It can be hard to get in and out of the water while snorkeling if you don't take the time to locate a good entry point, but the small hassle is definitely worth it. You can rent a kayak from nearby outfitters, there are no rental shops for snorkel gear, so be sure to bring your own.
Pigeon Key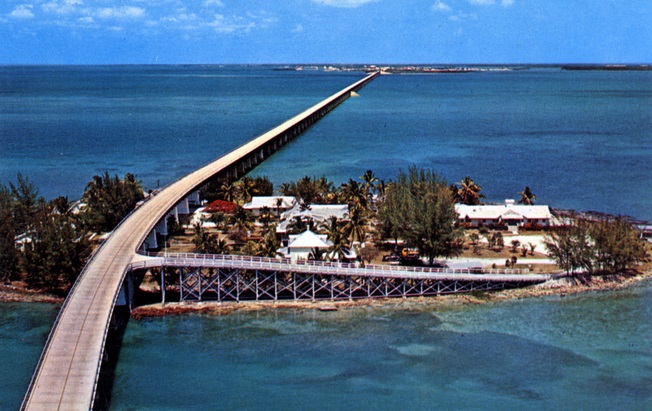 Pigeon Key is a tiny island chock full of history and rests near the middle of the Old Seven Mile Bridge. Now, the selling point of this little island isn't solely snorkeling.  There are several buildings here on National Register of Historic Places.
But if you go to visit, bringing your snorkeling gear along is a great idea. There's lots of interesting fish in the surrounding waters, and more than that, there's a lot of remnants from the old railroad days floating around too.
There are literally dozens of other spots you could go snorkeling in the Florida Keys, but these are some of the best and should be on your list of places to visit.