Need Something Fun To Do In Jacksonville?
Here Are 4 Unique Ideas!
1. Eat A Delicious Meal At Regency Miller's Ale House
What's not to love about this Jacksonville restaurant? Great seafood, mouth watering steak and the best variety of tap beer in Florida make this restaurant stand out among others. Located on Regency Square Boulevard near Monument Road, the Ale House restaurant offers top-quality food at an exceptional value. The Ale House boasts wall to wall screens to watch the Jacksonville Jaguars roar to victory, delicious food, and great drink specials. Regency Miller's Ale House also gives back to the community by donating to charity events such as; The Florida Fallen Heroes Golf Classic, The Patriots' Day Tournament, The Moores-Myers Charity Golf Tournament, and Fairways For Warriors to name a few.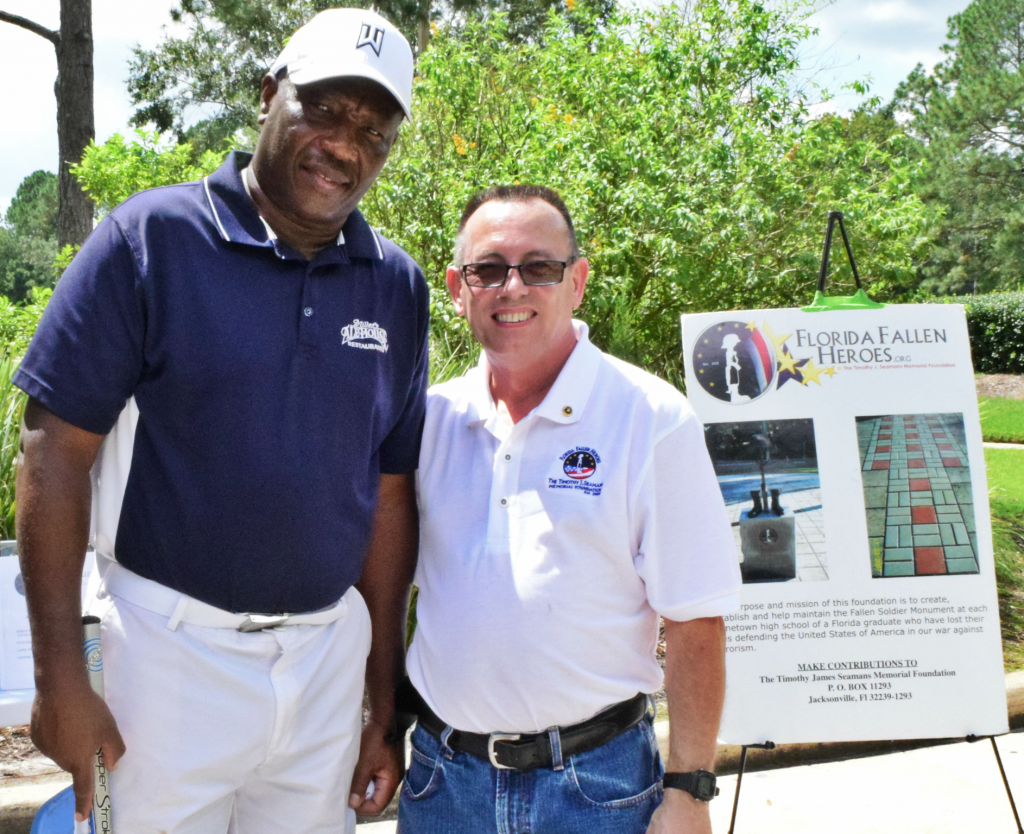 "Millers Ale House always has believed in giving back to the community, it's nice to be in a position where we can give back to those in need," said Willie Sugar of Regency Miller's Ale House.
Businesses like Regency Miller's Ale House that give back to the community always gets my vote of support!
2. Visit Friendship Fountain At Night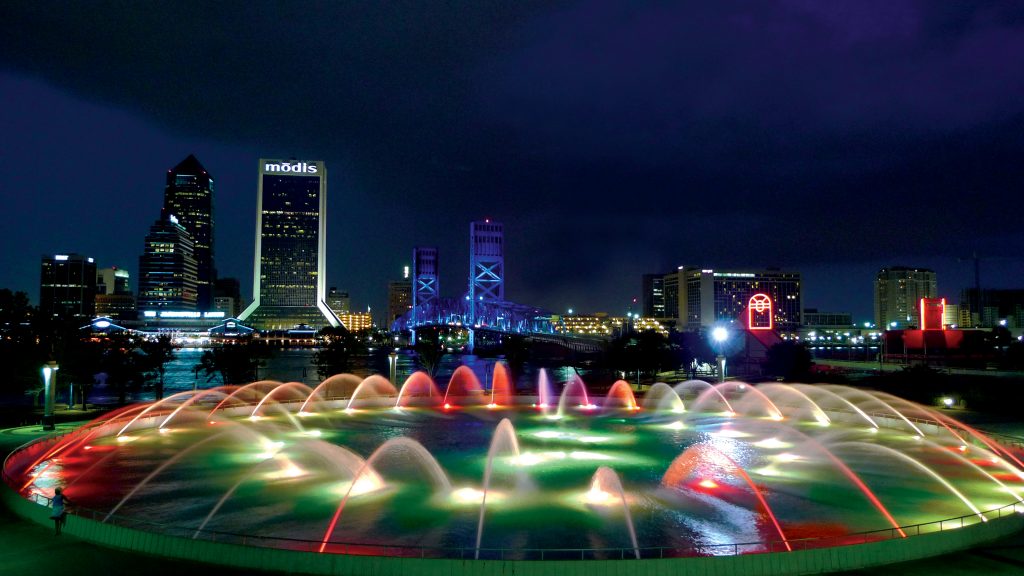 Friendship Fountain is not only breathtaking at night but also a great safe destination to visit. Friendship Fountain is located at the west end of the Southbank Riverwalk adjacent to the Museum of Science and History. Friendship Fountain is one of the largest self-contained fountains built, pumping 3,500 to 6,500 gallons of water per minute to a height of 100 feet, with 265 lights molding the water into a sparkling mist. Friendship Fountain is not only FREE but also great for a romantic evening. There is a ton of parking and the riverwalk is located a few feet away from the fountain.
3. Play In A Charity Golf Event
As stated previously in this article charity golf events are not only a great way to support local foundations but also a great way to network with other Floridians. There are raffles, hole in one prizes (you can even win a new vehicle), adult beverages, and lots of laughs enjoying the beautiful Florida scenery. Check out junior golfer Dominic Clayton golfing at a local Jacksonville, Florida charity event above!
4. Visit The St. Johns Town Center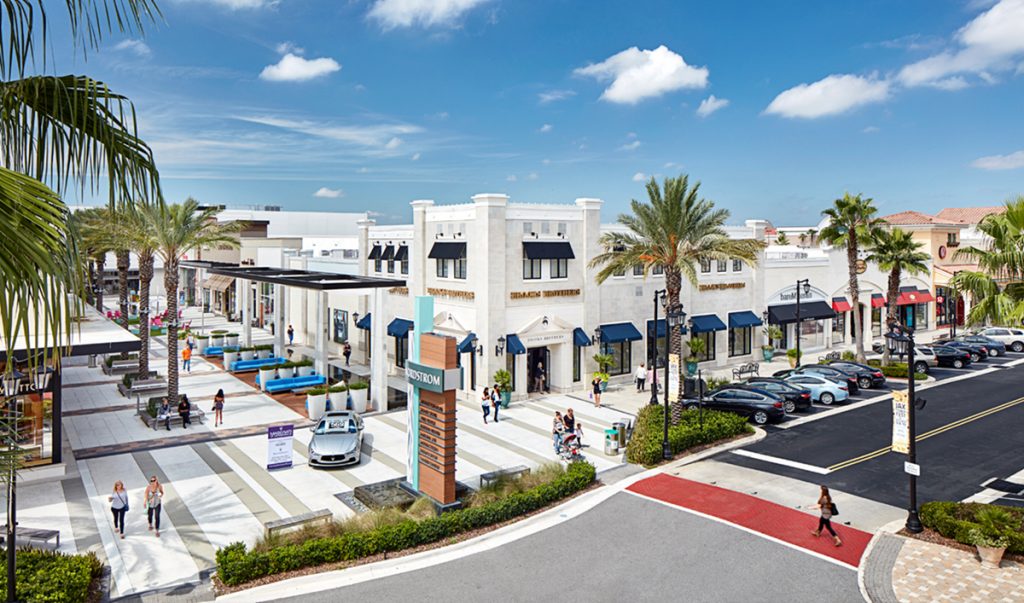 "Great place to shop, eat and to lodge. My favorite places to visit are Dillards, Wasabi, Bahama Breeze, Nordstorm Rack and many more," said Nicole Rai Roberts.
The St. Johns Town Center is an upscale super-regional open-air mall in southeast Jacksonville, Florida. Boasting 150 of the hottest stores, the St. Johns Town Center is a perfect shopping destination. The mall has many shops in the palm-lined streets of the Luxury Collection such as Louis Vuitton, Tiffany & Co., and Mayors. There is also a shaded kid's playing area in the center of the mall to watch your young children play.
D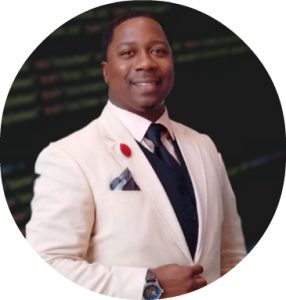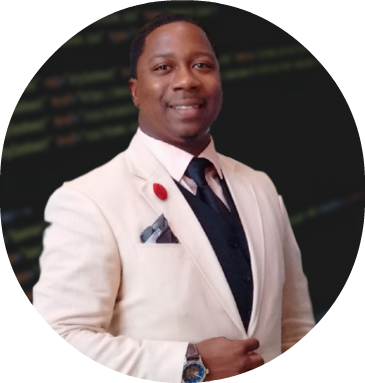 r. Shuford has many accomplishments and achievements to his name, a couple of those being decorated U.S. Army veteran, award-winning journalist for the Huffington Post, Business.com & Buzzfeed. Dr. Shuford has been featured in the Jacksonville Business Journal, Huffington Post, and Upstart Business Journal to name a few.