With an average temperature of 78 degrees for the winter months Florida is the perfect destination! Let's get moving to Florida!

1. You can play golf and wear shorts year round

Floridians like to joke about how 65 degrees is cold and warrants a heavy jacket and long pants. With over 700 natural springs in Florida, you can leave your swim trunks close by for a swim, scuba dive or underwater exploration. Keep some golf shorts close by so you can hit the links after your underwater exploration. Unlike up north, the golf courses in Florida stay open year round and the cost to play Florida golf courses are more affordable. One of the most beautiful golf courses in Northeast Florida is Hidden Hills Country Club. The Hidden Hills Country Club is so beautiful you may forget you are playing golf and want to simply enjoy the natural beauty of this Arnold Palmer Signature layout. "The course sometimes teases you to use a driver, but the better play is to keep it simple and just put the ball in position," says Russ Libby, PGA Director of Golf. "From the championship tees, it's a true tournament course. But as you work forward on the tees, it eases up a little bit and the average golfer will have access to a wide variety of shots." While standing on the 10th tee box junior golfer Dominic Clayton said, "this golf course is just beautiful." The golf Pro John Handley is a very friendly and the staff is super accommodating, another reason why Florida is the perfect place to relocate to. Ready to start moving to Florida?
2. The cost of living is much lower
A one bedroom apartment in Jacksonville rents for $904 a month on average and a two bedroom apartment rents for an average of $1112. A one bedroom apartment in Philadelphia rents for $1725 a month on average and a two bedroom apartment rents for an average of $2198. If your plan is to let your dollar stretch further consider moving to Florida. Boasting impressive beaches, world-class restaurants, fun nightclubs and more, no wonder tourists don't want to go back home to their boring, expensive, beachless lives. You can spend your extra dollars on watching the Miami Dolphins, Jacksonville Jaguars, or Tampa Bay Buccaneers play. Well if you are moving to Florida these are good reasons!
3. People in Florida are very polite and courteous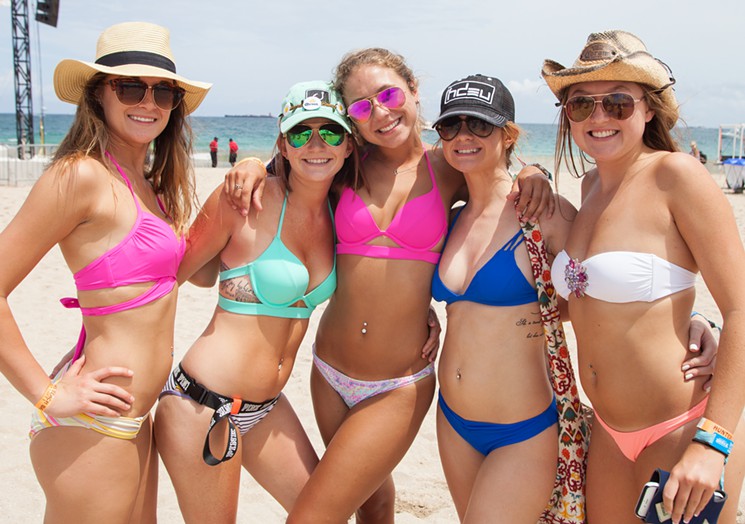 Forget the hustle and bustle of New York, Floridians enjoy taking in beautiful sights. The small things in life are much more appreciated in Florida, the breeze from the ocean, the sway of palm trees, the clouds that look like someone you know, Florida is absolutely astonishing. Southern hospitality is the unofficial law of the land. Being surrounded by the Atlantic Ocean and the Gulf of Mexico, Floridians can fall out of bed and go tanning, swimming, surfing, fishing, boating, or golfing. When a hectic work week mounts simply head out to the beach and release your stress, Floridians have a better quality of life due to the natural beauty of the state, and in turn are happier people. Moving to Florida has nice people and nice scenes. Don't you think so?
4. Winter time feels like heaven
With an average temperature of 78 degrees for the winter months Florida is the perfect destination in the brutal Northern winter. If you are an outdoor person (like many of us are) not worrying about being snowed in is quite refreshing. The sand on the beach in the winter time is slightly cool to the touch, the sun rays lightly dance off the waves in the ocean and the Florida breeze is very refreshing. The weather is so nice in the winter time you can literally spend an entire day fishing and surfing. There is a reason Snowbirds vacation and eventually relocate to Florida in the winter months.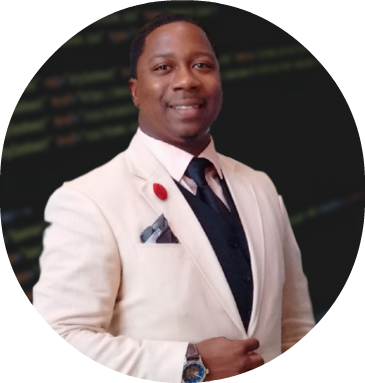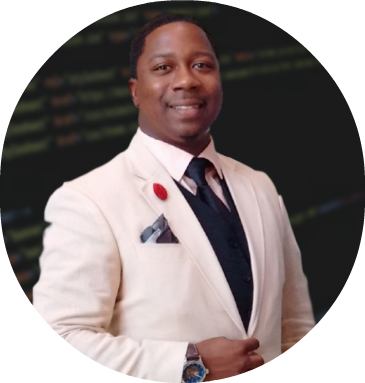 Dr. Shuford has many accomplishments and achievements to his name, a couple of those being decorated U.S. Army veteran, award-winning writer for the Huffington Post, Business.com & Buzzfeed. Dr. Shuford has been featured in the Jacksonville Business Journal, Huffington Post, and Upstart Business Journal to name a few. Dr. Shuford is also the founder of the ever-growing award-winning veteran-owned technology company Tech From Vets.