Florida having the Atlantic Ocean on the East, the Gulf of Mexico on the West plus hundreds of lakes and rivers, it is no wonder that there are so many different locations for you to catch some large game fish. With so many different locations, were going to narrow it down for you and give you some of our favorite locations.
St. Johns River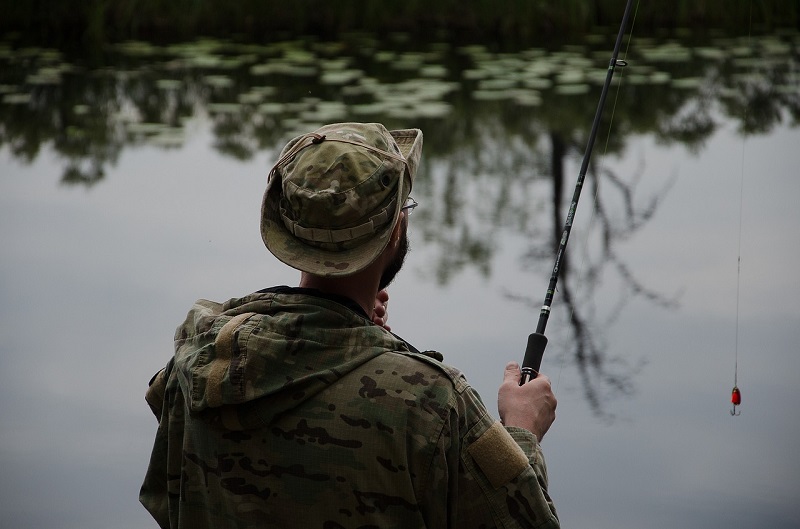 There are a few piers on the St. Johns River where anglers are able to catch some large game fish. One of the most common and sought after fish that can be caught are redfish. Redfish are frequently caught weighing over 20 pounds during the months of September and October. You can also catch snook, flounder and bluegill as well.
Banana River Lagoon
The Banana River is the home to quite a few varieties of game fish, including flounder, mangrove snapper, bluefish, redfish, spanish mackerel, and lady fish. These are just a few of the varieties of fish that anglers can catch here. The Banana River is Florida at its finest, it is still pristine and untouched by development.
Florida Keys
The Florida Keys run from Key Largo in the North to Key West 100 miles south. This is what makes this location such an incredible hot spot for fishing. This is especially true in the outer-curve of the area, where the Gulf Stream and Atlantic Ocean meet. You can find swordfish, sailfish, and white and blue marlin. If you are looking for large gamefish, this is the place to go.
Sunglow Fishing Pier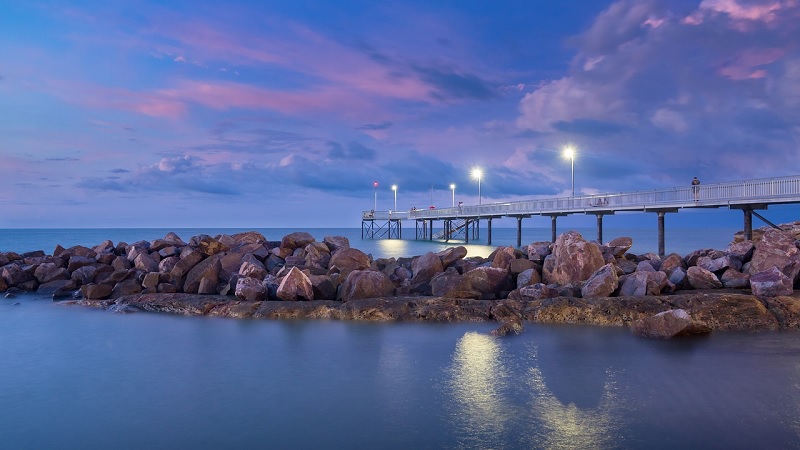 The Sunglow Pier is in the Daytona Beach area and is a very popular location for anglers looking to catch whiting, pompano, flounder, trout or sheep's head. You also have to pay to fish here and if you don't have your own gear, rod and reel rentals are available. There is a bait shack along with attendants who can offer advice on fishing the pier.
Big Bend Fishing
Located on the Gulf Coast area of Florida, anglers travel here because it is known for as being an excellent location for redfish. You can also catch trophy sized tarpon here. Depending on the time of year, you can also see Manatees here.
Apalachicola Bay
You may not be familiar with this area for fishing but it is truly a hidden gem for those looking for an incredible but not-so well-known fishing spot for great fishing. For the most part, anglers come to this area for redfish, but this is not the only species that you can find here.
You will also find bluefish, ladyfish, and flounder. They best way to fish the river is in a kayak so you can access all the best spots!
Cocoa Beach Pier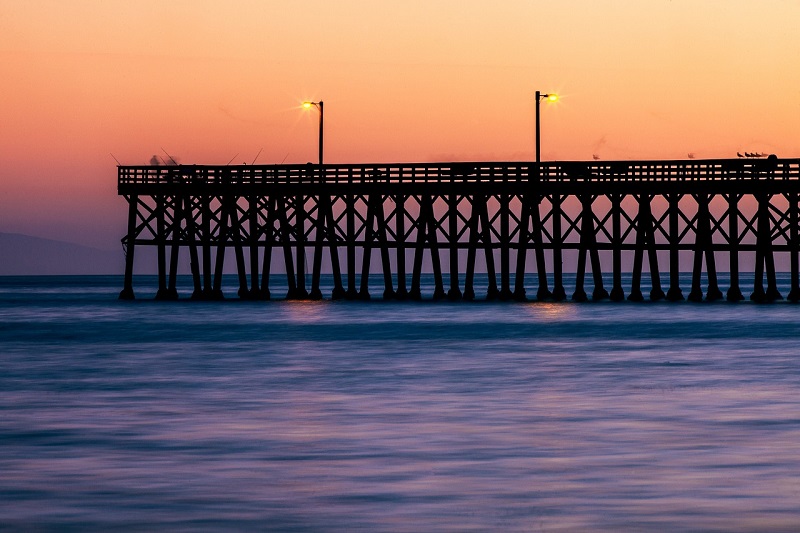 The Cocoa Beach Pier is an historic location that offers some of the best fishing in Florida. You will have to pay to fish here but it is well worth the money as you are almost guaranteed to catch fish.
A wide variety of species are plentiful, including bluefish, redfish, snapper, pompano, flounder, and grouper. If you are a beginner, there are attendents that have decades of experience that are more than happy to help you out.
Florida offers plenty of excellent fishing and these spots are just a sample of places to go but these are some of the best Florida has to offer! While your at it, even if you don't catch some fish, why not enjoy the beaches?