Jacksonville Florida is known for its pristine golf courses and competitive golf tournaments.
Hosting the Players Championship every year and boasting over 70 golf courses, Jacksonville is the perfect place to enjoy a golf vacation. Located minutes from downtown Jacksonville and home base for the First Tee of North Florida you will find a beautiful and very accommodating golf course know as Brentwood Golf Course.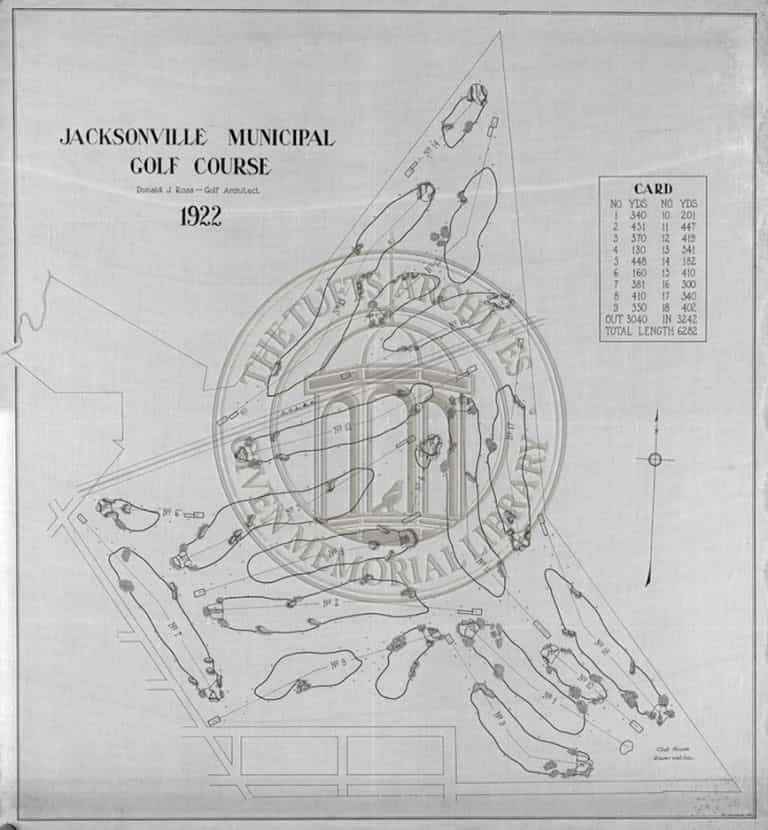 Brentwood Golf Course was designed by famed Scottish golf architect Donald Ross in 1923. For anyone reading (nongolf historians) not familiar with Donald Ross his most notable designs are Pinehurst No. 2, Aronimink Golf Club, East Lake Golf Club, Seminole Golf Club, Oak Hill, Memphis Country Club, Inverness Club and Oakland Hills. Brentwood Golf Course is also known for hosting the 1945 & 1946 Jacksonville Open, both won by legendary professional golfer Sam Snead. Snead is one of the most prominent golfers of the 20th century, a winner of seven major championships, including three Masters, three PGA Championships, and one British Open.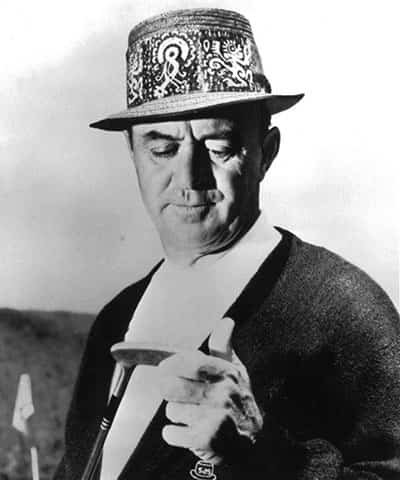 Brentwood Golf Course's charm rest in the natural beauty of the 9 hole layout. The greens have personality, and the course is challenging yet fun to play. The view from the 9th hole is spectacular, giving you a beautiful view of the tallest building in Northeast Florida, the Bank of America Tower. The staff is also friendly, and the tee times are extremely flexible. Brentwood Golf Course also has an innovative smartphone application available for download free to help make information more readily attainable for their customers. Brentwood Golf Course's mobile app boasts over 48 5-star reviews and has many happy users. Inside the app is a USGA rule book, innovative up-to-the-minute weather forecast, GHIN handicap integration and innovative Tee time booking capabilities. The Brentwood Golf Course app was developed by Tech From Vets and has earned numerous awards for its technological advancements.
"You can't find a more affordable, friendly and accommodating golf course in Jacksonville. Most golfers who have not visited or played Brentwood (Golf Course) think it's a kid's course due to Brentwood Golf Course's partnership with the First Tee of North Florida. However, this is not the case" says Lonnell McCall a 20 year Navy veteran and golf enthusiast. "Brentwood Golf Course is home to many skill level golfers; it's not unusual to see golfers that play professionally on the driving range, chipping area, or the putting green right next to you," says Keith Granchamp a Brentwood Golf Course customer. Many Brentwood Golf Course veterans speak of golf legend Calvin Peete hitting balls on the driving range at Brentwood Golf Course, spending most of his time practicing his dazzling driving accuracy.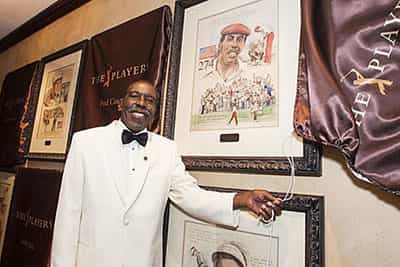 If you are considering traveling to Jacksonville, come visit Brentwood Golf Course. The staff is extremely friendly, and the greens are in great shape. Brentwood Golf Course's General Manager Monty Duncan is also very fun to talk to, Monty is an avid golfer and has great tips to help improve your golf game. When visiting this beautiful history filled golf course don't forget to kindly tell them Florida.com sent you!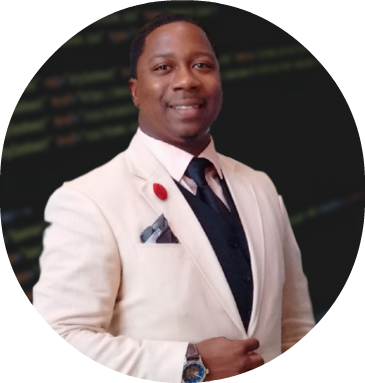 Dr. Shuford has many accomplishments and achievements to his name, a couple of those being decorated U.S. Army veteran, award-winning journalist for the Huffington Post, Business.com & Buzzfeed. Dr. Shuford has been featured in the Jacksonville Business Journal, Huffington Post, and Upstart Business Journal to name a few.