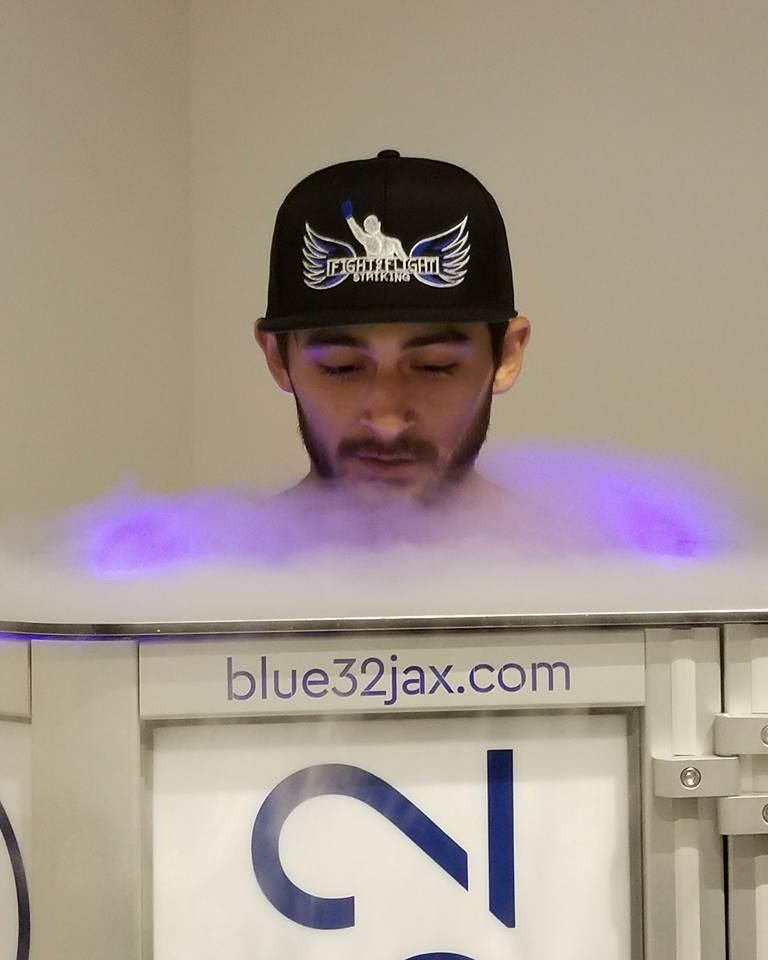 Jacksonville Business Journal's 2017 40 Under 40 honoree and Retired NFL Veteran Drayton Florence recently launched a new business in Northeast Florida called "Blue 32 Jax." Blue 32 Jax provides the latest sports recovery modalities that include Cryotherapy, Hyperbaric Oxygen Treatments, Infrared Sauna Sessions, and Normatec Recovery Sessions in Jacksonville Florida. The facility is located 13500 Beach Blvd Unit #29 Jacksonville, FL 32224.
"I'm excited and humbled to launch Blue 32 Jax in Northeast Florida where we will provide innovative recovery technologies to the health and wellness community that will help everyone from the average workout warrior to the college/professional athlete recover more efficiently. I personally out recovered my opponents consistently in the offseason. The recovery modalities that are provided at Blue 32 Jax were the most significant technologies that I utilized to extend my career 11 seasons in the National Football League. We are also excited to offer free Hyperbaric Oxygen Treatments to military veterans monthly at our facility," said Florence.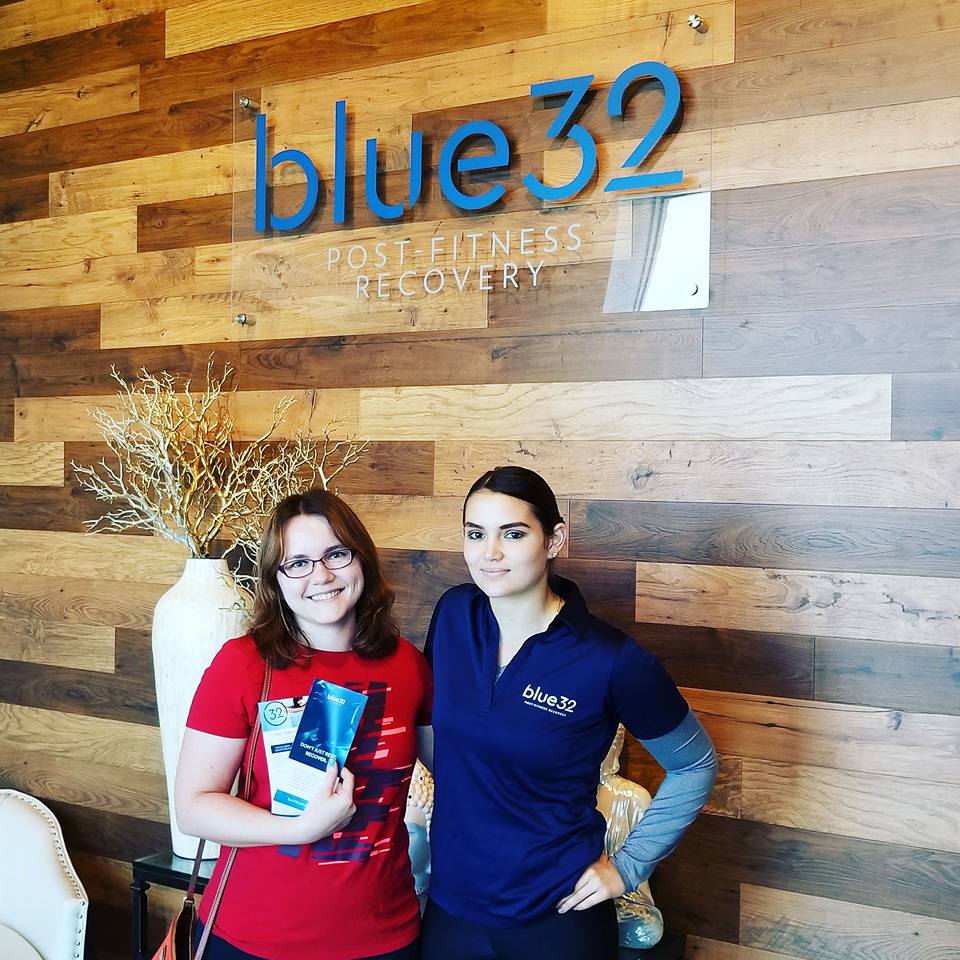 Blue 32 Jax delivers recovery services that also help prevent future injuries. With a variety of treatments, memberships and walk-in hours, it's not only convenient, but it's also the best thing professional and everyday athletes can do for their bodies before and after workouts. There are essentially three pillars of comprehensive health and wellness, which are nutrition, fitness, and recovery. Blue 32 Jax completes the health cycle by concentrating on the most neglected aspect of the three pillars, whole body recovery.
Before establishing Blue 32 Jax, Florence made a name for himself as the Director of Strategic Partnerships at Tech From Vets. Florence co-developed the Vets 22 mobile application, connecting veterans with lifesaving resources nationwide. The award-winning app connects veterans with fitness facilities, housing solutions, medical facilities and many more life-saving resources.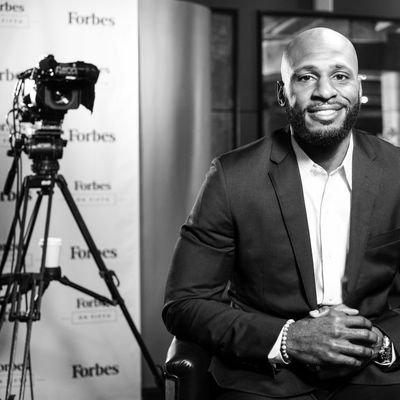 The app propelled Florence to the prestigious 40 Under 40 list and led his tech company to be named The Best Veteran Owned Tech Startup of 2016 by The Huffington Post. After making a significant impact in the technology sector, Florence set his sights on transforming the sports fitness and recovery industry. Blue 32 Jax has committed to offering free Hyperbaric Oxygen Treatments to military veterans on the 22nd of every month to help reduce symptoms of Traumatic Brain Injury and PTSD for the heroes of our nation. The solutions Blue 32 Jax offers helps people suffering from arthritis, fibromyalgia, tendonitis and joint inflammation, depression, anxiety, and sleep disorders among others.
To find out more about Florence, and his business, visit blue32jax.com