Florida is a popular tourist destination best known for its beaches and amusement parks. In case there was not enough of a reason for you to visit Florida already, it also has some of the best freshwater fishing locations in the country. Whether you are visiting for a week or a full time resident you will find this list of freshwater spots helpful to make the best of your fishing trip.
Lake Tarpon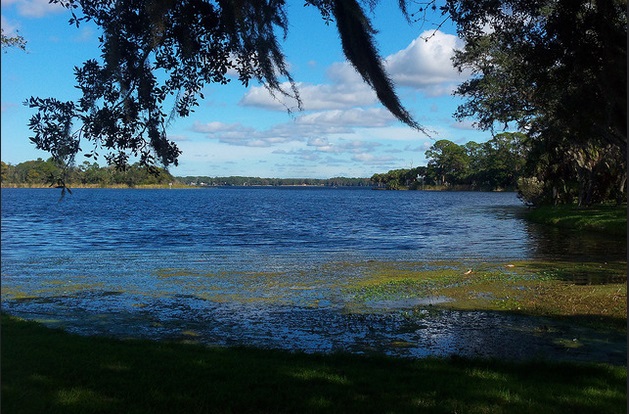 Located in Tampa Bay area, this is a very well-known destination for largemouth bass fishing . It is a quiet location that has consistently produced trophy sized fished for decades. On average, the championship fish weigh around 20 pounds. You can visit the website to learn more about this popular location.
Lake George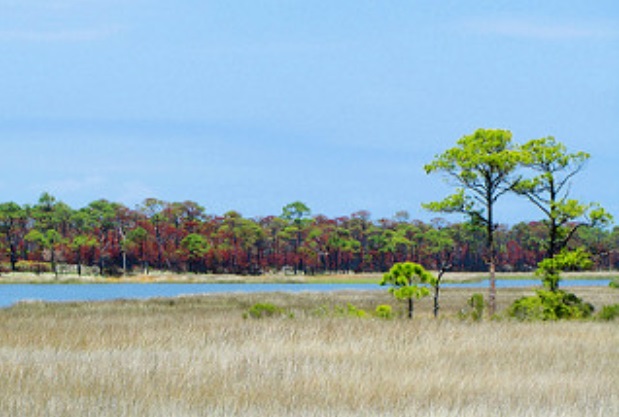 This is the second largest freshwater lake in Florida. It covers around 46,000 acres and has average depth of 8 feet. While this is a freshwater lake, there is some salt content to the water which allows for some saltwater species of plants and animals to thrive in this location as well as freshwater fish. This is another lake that is well-known for its trophy sized bass.
Everglades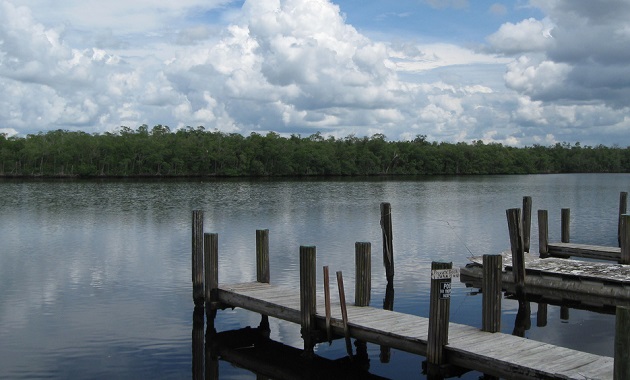 Here you will take in a gorgeous water adventure, not only is the bass fishing world class the scenery is classic Florida. It is a relaxing location where you can catch a wide variety of fish while boating through this stunning area. The Everglades is a known location for anglers of all skill levels. There is not much shore fishing here, a kayak is one of the best ways to find the best fishing spots.
Lake Tohopekaliga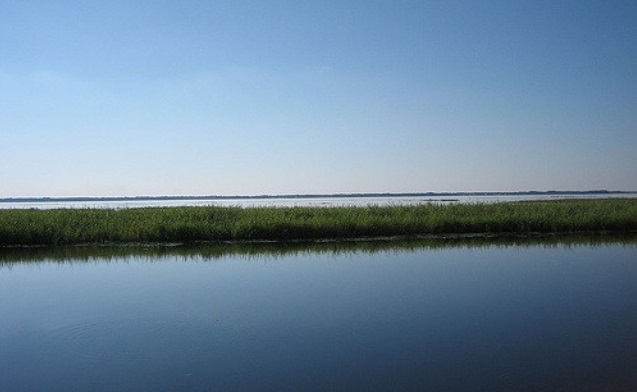 Also known as simply "Lake Toho", Lake Tohopekaliga is located in Kissimmee. Some would argue that this lake is the top destination for fishing bass in the entire world. The cooler weather in this location is credited for the large production of bass in this area. Recently, an angler caught a 38 pound bass here during the Toho Open. In order to have the best chance of catching  trophy sized fish in this location, it is recommended that you get out on the lake as soon as the sun rises.
Lake Okeechobee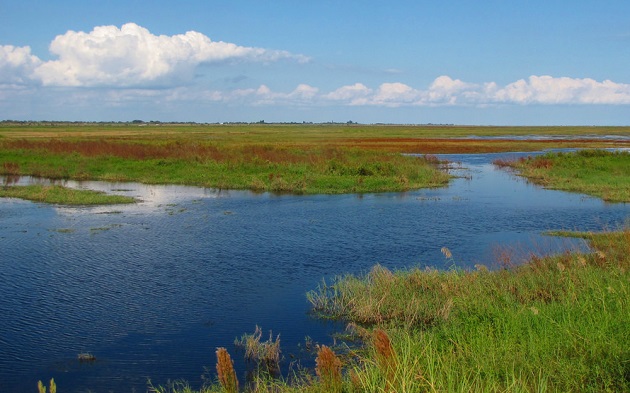 Lake Okeechobee is the largest freshwater lake in Florida and it is also the most famous lake for bass fishing in Florida. It is not only known for the sheer quantity of bass that you can catch here but also because of the size of the fish. Many bass fishing guides list this as on the best bass fishing lakes in the country.
Lake Ocklawaha
If you are looking for a quiet place to fish, this could very well be the best place for you to go. Boating here can be dangerous so it is not recommended, best to fish from shore. Don't let that deter you, there are plenty of places to fish. The largemouth bass here can be trophy sized, so you should definitely check out this lake at least once.