Playing in the National Football League is a dream for millions of Americans
Thinking of life after playing Professional is a task that many players are left to contemplate sometimes far too late. NFL Professional Cornerback Mario Butler has redefined how you would ordinarily view a Professional Athlete and has reinvented himself into a technological pioneer. Accepting a football scholarship from the Georgia Institute of Technology where he obtained his degree in science, technology, and culture, Mario always remained passionate about technology. Recovering from shoulder surgery has allowed Mario time to continue to work on reinventing himself and has also enabled Mario to create significant value off the field.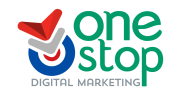 Launching One Stop Digital Marketing in Jacksonville, Florida and offering services in, SEO, Web design, Web development, Lead Generation, Content writing, GMB (Google My Business Optimization) and Mobile Application Development, Mario is on a mission to help business owners navigate the complicated digital marketplace.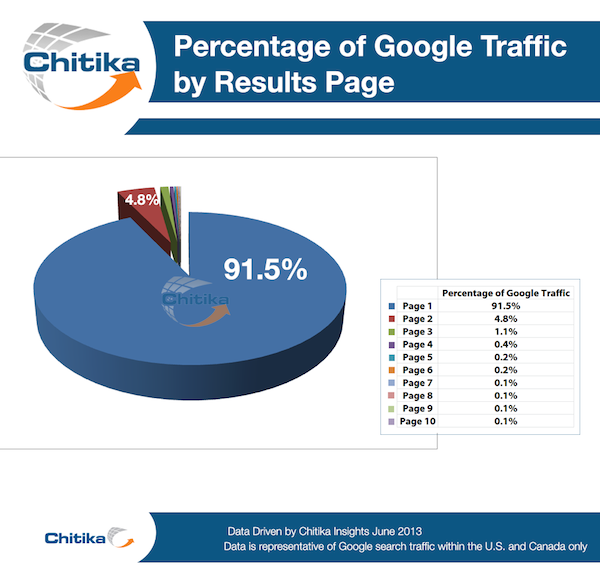 "At One Stop Digital Marketing, we specialize in helping small business owners create and enhance their online presence through our digital marketing services. Our goal is to generate leads with our unique systems, which equals increased income for business owners," said Mario Butler owner of One Stop Digital Marketing.
Mario's technology business focuses on helping small businesses get results by providing solutions that get's businesses on top of the search results. A recent study by AOL showed that first ranking positions in the search results receive 42.25% of all click-through traffic.
"Being on the first page on a Google search results page is certainly important. Search Engine Optimization is a complicated process due to the recent Panda updates, we are proud to have partnered with One Stop Digital Marketing to give our high profile clients the best opportunity to reach the top of the search engines quickly," said Retired NFL Superstar Drayton Florence, Director of Strategic Partnerships at Tech From Vets.
Mario believes that reinventing himself made him a better professional on and off the field. Mastering technological advancements is a daunting task for many, Mario has used his love for technology and his tenacity on the field to help his clients reach new heights.
"Let's face it, the online market of today has been more competitive than ever. We help companies become known as the top business in their perspective niche," said Mario.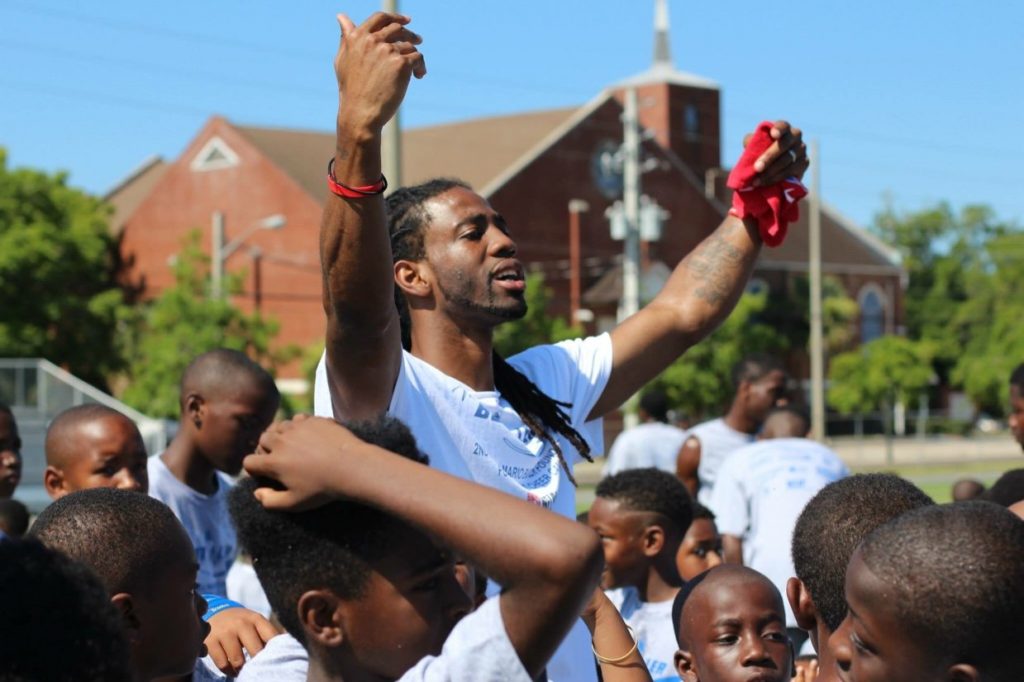 The passion Mario has for helping people goes far beyond technology, Mario is very active in the community through charitable services. Starting the Mario Butler Foundation in 2012 while playing for the Denver Broncos, Mario always looks for opportunities to give back to those in need.
When asked what the Mario Butler Foundation's primarily focus is on Mario stated, "We provide scholarships, free camps, school supplies, and so much more."
The need for businesses to reach the first page of the search engines is needed more than ever in today's technological world. It's nice to know that technology companies like One Stop Digital Marketing stand to help businesses increase revenue and brand recognition. Mario has proved that you can always reinvent yourself not only in your profession but also in life.