Located right off I-95 the St. Augustine Outlets feature over 75 brand name stores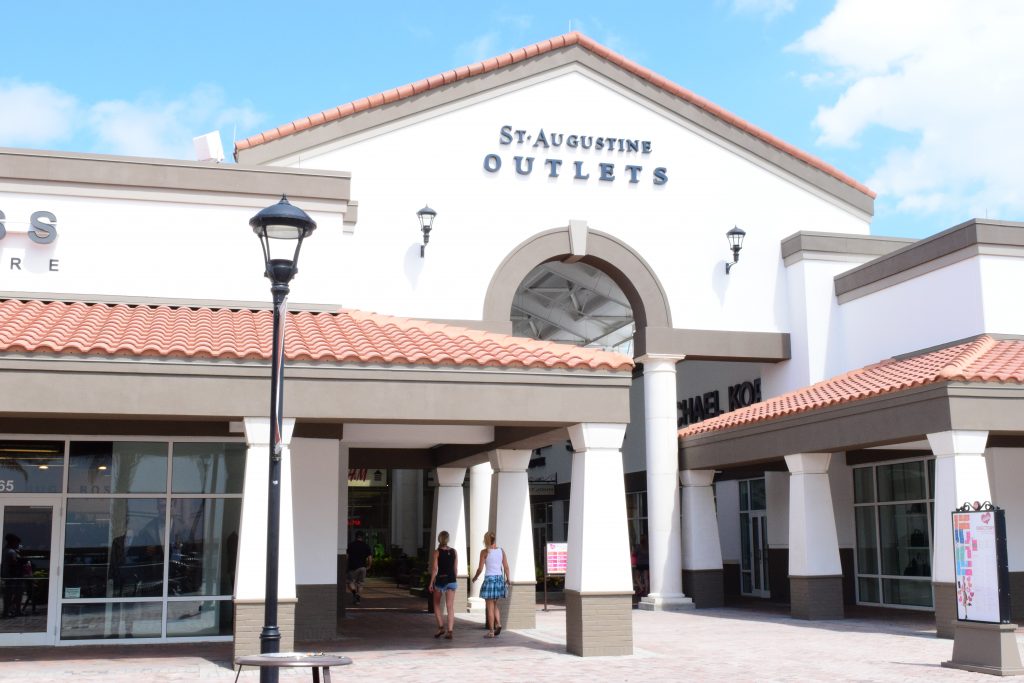 The historic St. Augustine area of Northeast Florida is not only known to be the oldest city in the country, it's also known for its beautiful beaches and delicious eateries. St. Augustine Outlets has plenty of charm, there is a ton of parking and it never seems to be too overcrowded.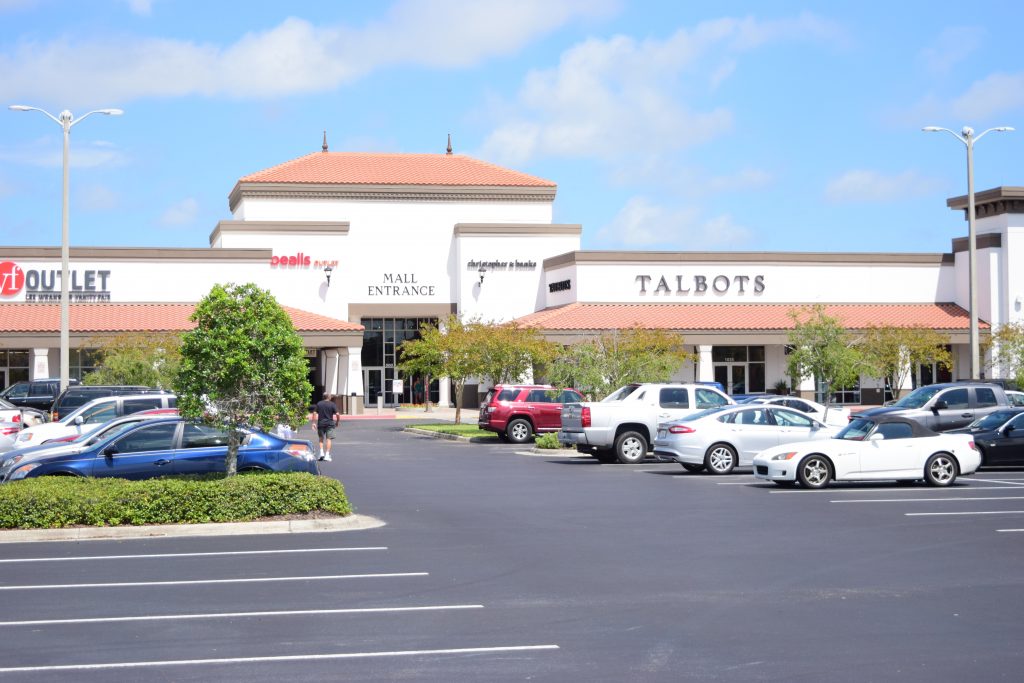 "A shopping mall that still has everything. The variety of specialty stores is wide with large, department store anchors. Over the weekend, there was enough bustle to feel lively without being crowded. A nice mall to get away from your online shopping!" -Bryan Lindenberger
We all have experienced frustrating parking situations visiting Outlets and Malls. It's no fun spending close to 15 minutes searching for parking; this Outlet has plenty of parking options, and the area is very safe. There is no greater feeling than seeing Florida's beautiful palm trees overlooking a sparkling fountain of water. The breeze from the fountain offers a cool break from the Florida sun.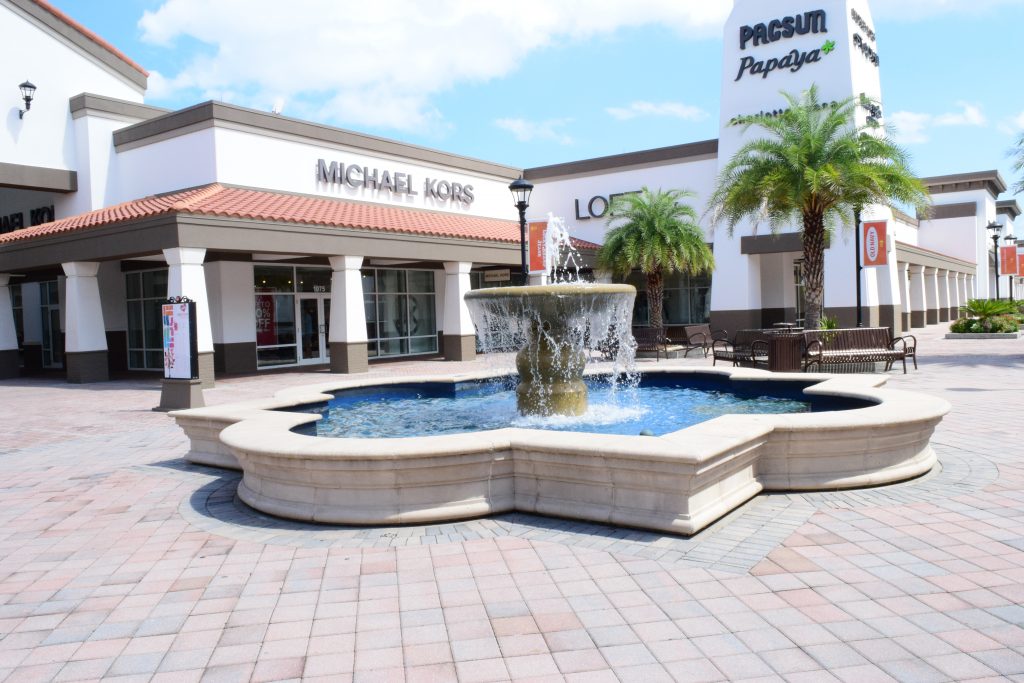 You can shop indoor or outdoor, there is also a great food court for your dining needs. Kids and parents both love visiting the Toys "R" Us Outlet inside the St. Augustine Outlet. Saks Fifth Avenue OFF 5TH offers great discounts on clothing as well as the Old Navy Outlet. There is even a store for the handyman in all of us located in the mall called Direct Tools. Direct Tools offers 75% savings on new, blemished and factory reconditioned products that Dad will absolutely love! While Dad shops for tools Mom can shop for her next wedding ring upgrade at the Zales Outlet or Treasure Fine Jewelers.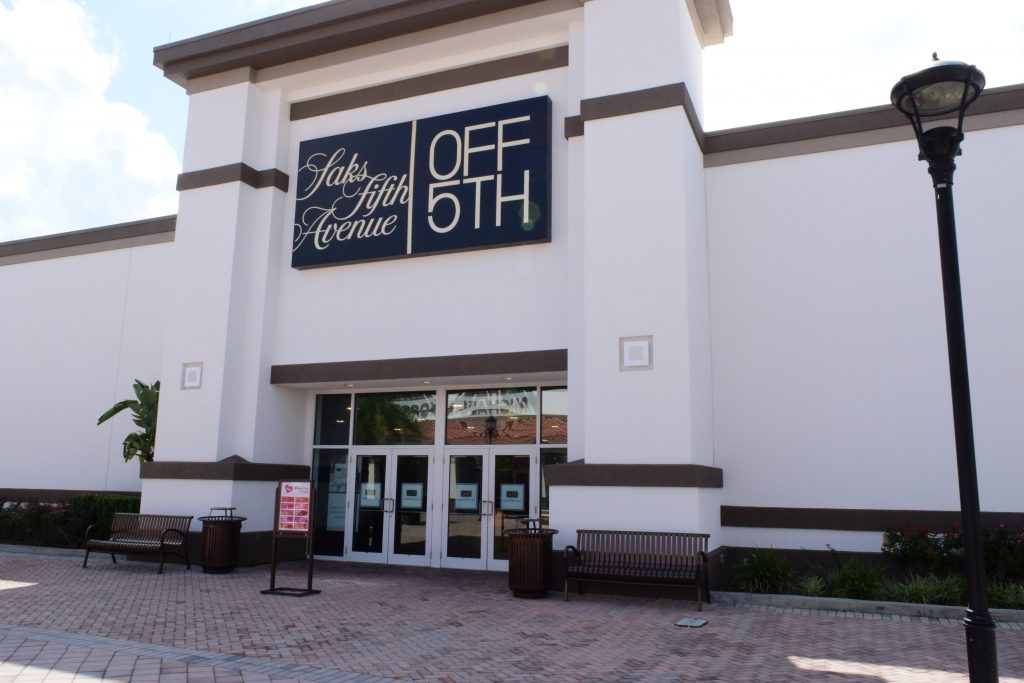 "Excellent all around selection of shops in a very clean and nice environment." -Jonathan Wannemacher
Need that "As Seen on TV" product you viewed on an infomercial (my secret guilty pleasure) head over to the official "As Seen on TV" store Tools & More! The kitchen won't upgrade itself, ditch the giant big box stores and head over to Kitchen Collection. There you will find a wide variety of bakeware, cookware, small appliances, marble, ceramics, as well as great gadgets for every kitchen task.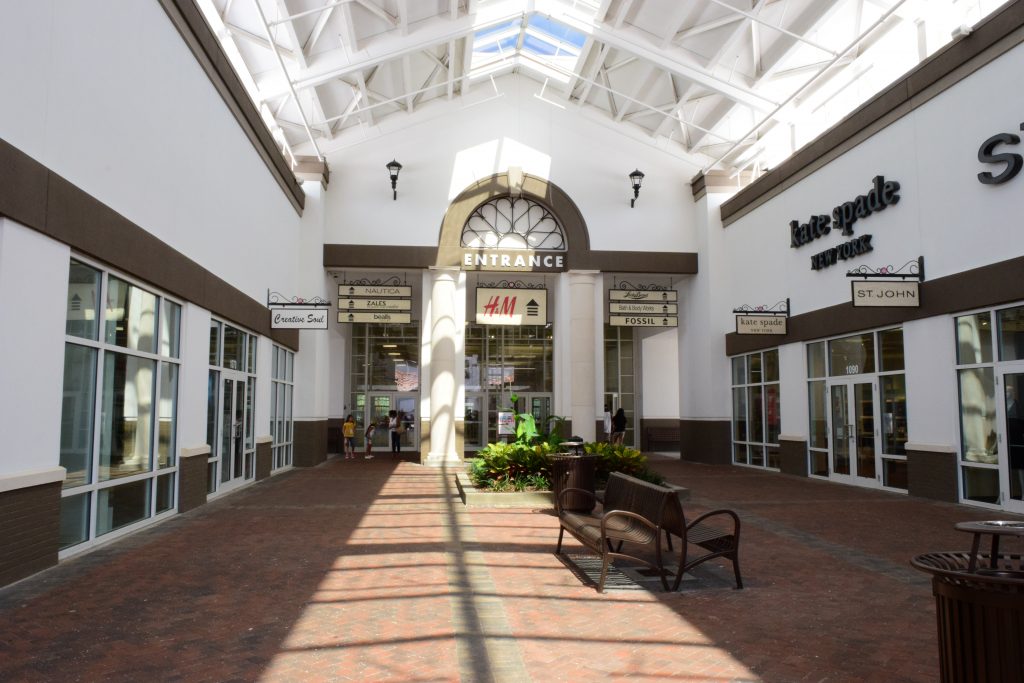 I personally prefer shopping at smaller stores, I favor a personal touch and I love supporting local businesses. With so many stores to visit I am sure you will find the perfect one for you and your family, enjoy yourself at the beautiful St. Augustine Outlets and take plenty of pictures.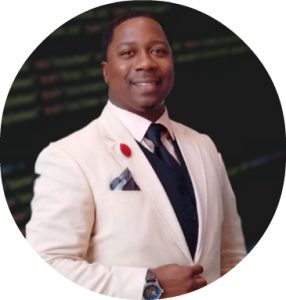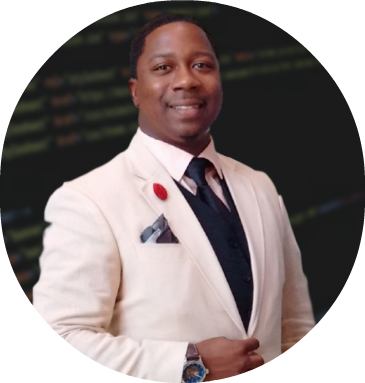 Dr. Shuford is a Certified Market Expert with Business.com and an award-winning Huffington Post contributor. Dr. Shuford also contributes to Florida.com, Engadget, Buzzfeed, and LifeHack. He is also a published author and the founder of the veteran-owned technology company Tech From Vets.