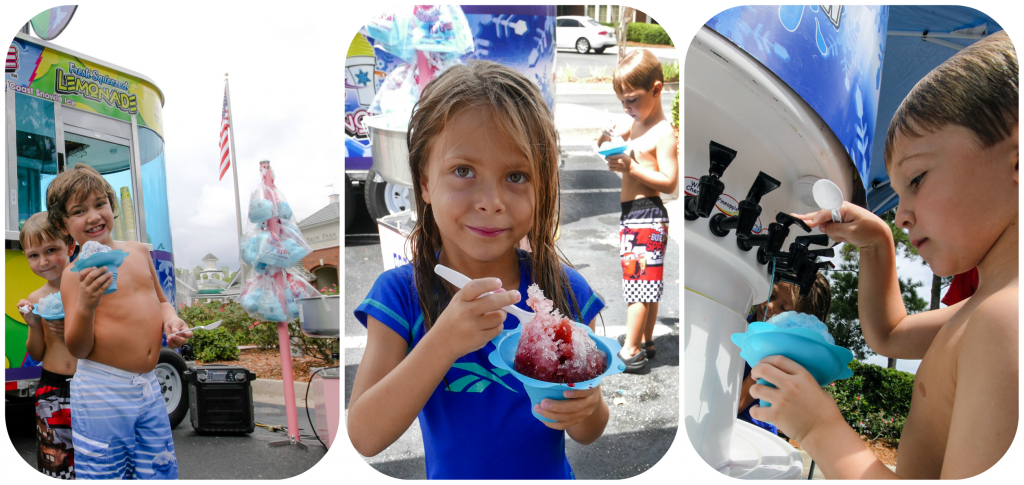 Jacksonville's food scene continues to expand and provide customers with numerous options to satisfy their insatiable sweet tooth. Simply attend the nearest festival or outdoor event, and you will likely find everything from soul food to concessions. The latest food scene staple to dominate Jacksonville helps you stay cool during the unbearably hot and humid temperatures that plague Jacksonville residents almost year round, Shaved Ice. The frontrunner in the shaved ice industry in Jacksonville is none other than First Coast Snowie Ice. Boasting numerous 5-star reviews and features on Buzz TV, MSNBC, and Buzzfeed it's not hard to see why First Coast Snowie Ice is our selection for Best in Jacksonville.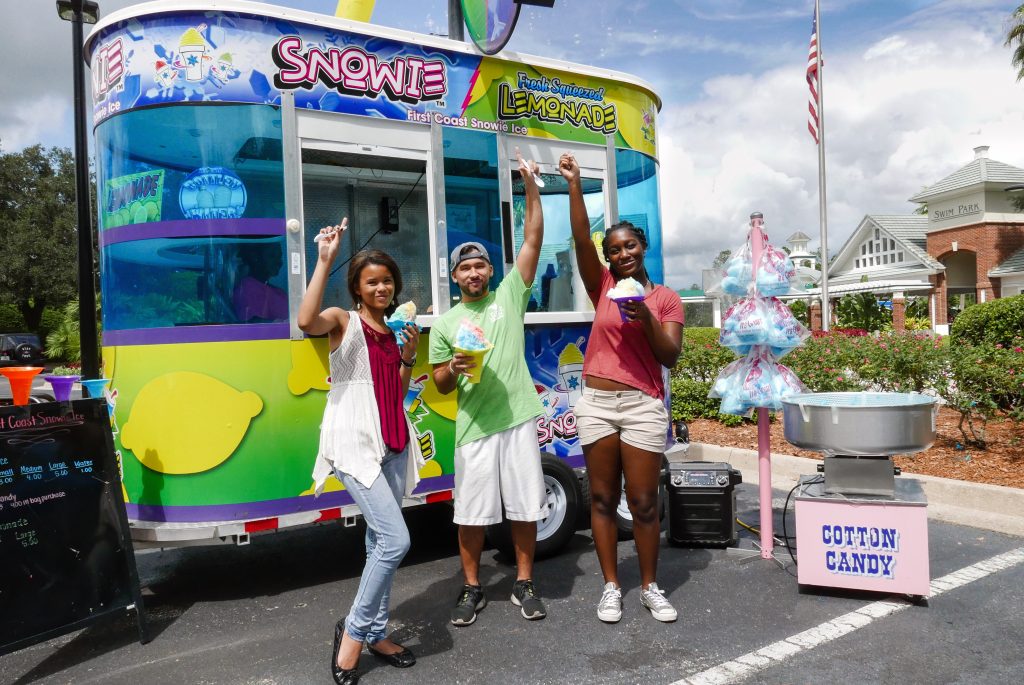 After a long day at the park with the kids or lounging on the beach, there is not a more delicious reward for salty lips than a refreshing shaved ice. Faron Miles owner of First Coast Snowie Ice is remarkably thrilled to see the happy faces of the thousands of customers that have flocked to eat his savory treat. "Being a Navy Veteran taught me the meaning of service, I love helping people stay cool in the scorching climate of Jacksonville, I am honored and humbled to be named Best in Jacksonville by Florida.com," stated Miles. Miles has taken his love for helping people stay cool and merged it with a passion for helping people save money. Miles has recently launched a new enter to win campaign. There is no purchase necessary, visit firstcoastsnowieice.com/win/ and enter your name for the monthly drawing to win a free snowie ice and other prizes. "First Coast Snowie Ice is dedicated to providing a value and phenomenal customer service. We relaunched and retooled our website, added monthly giveaways, and provided more ways that our customers can reach us," stated Miles.
Congratulations First Coast Snowie Ice for being named Best in Jacksonville. To learn more about First Coast Snowie Ice visit their website here.