Fun In The Sun In Jacksonville Beach, Florida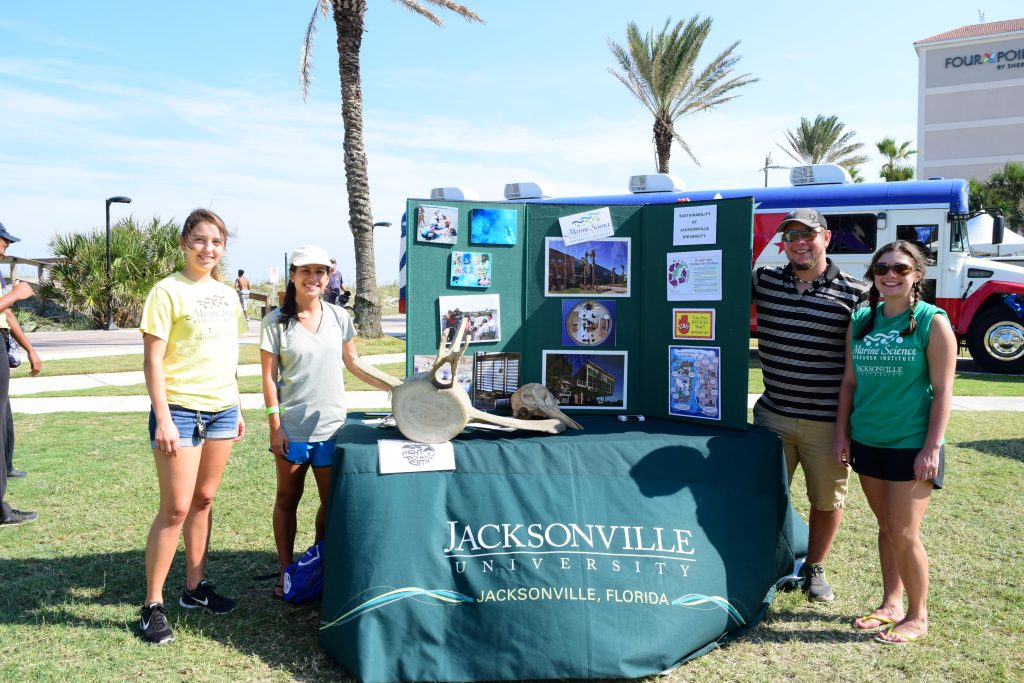 Attracting over 5000 people this event was a blast to attend. The Seawalk Pavilion in Jacksonville Beach, Florida had live music, games, and vendors from all over. The weather was a very mild 85 degrees and the breeze from the nearby beach was very comforting. The Right Whale Festival raises awareness about the threats facing Right Whales and gives attendees information about the ways people can help.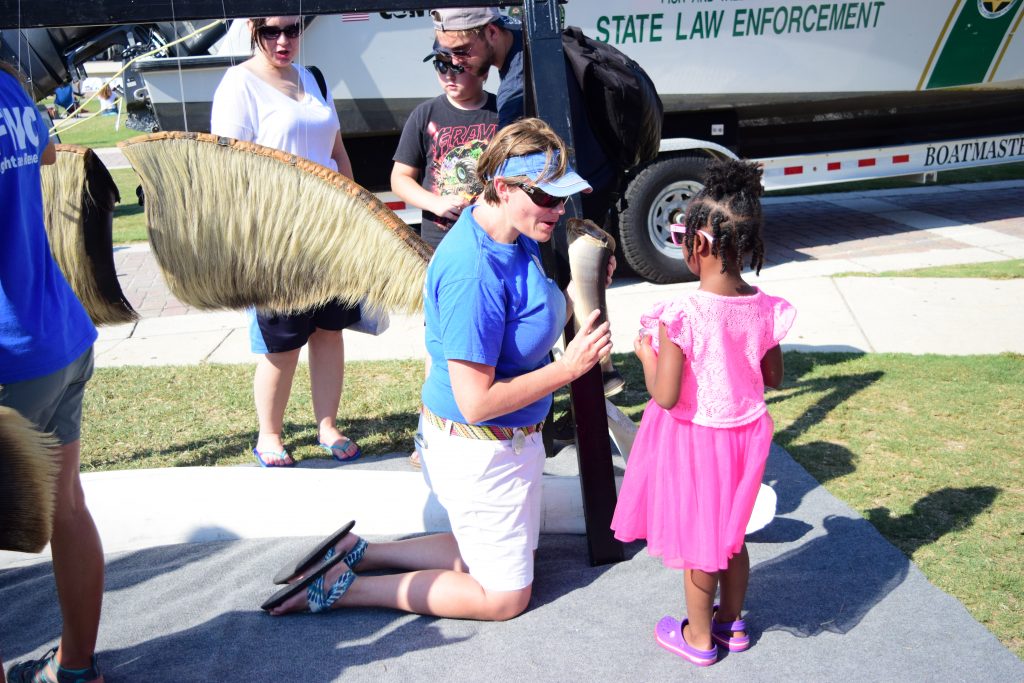 With plenty of activities for both adults and children, there was enough fun to go around. The event highlighted the local efforts being done to protect these massive Right Whales.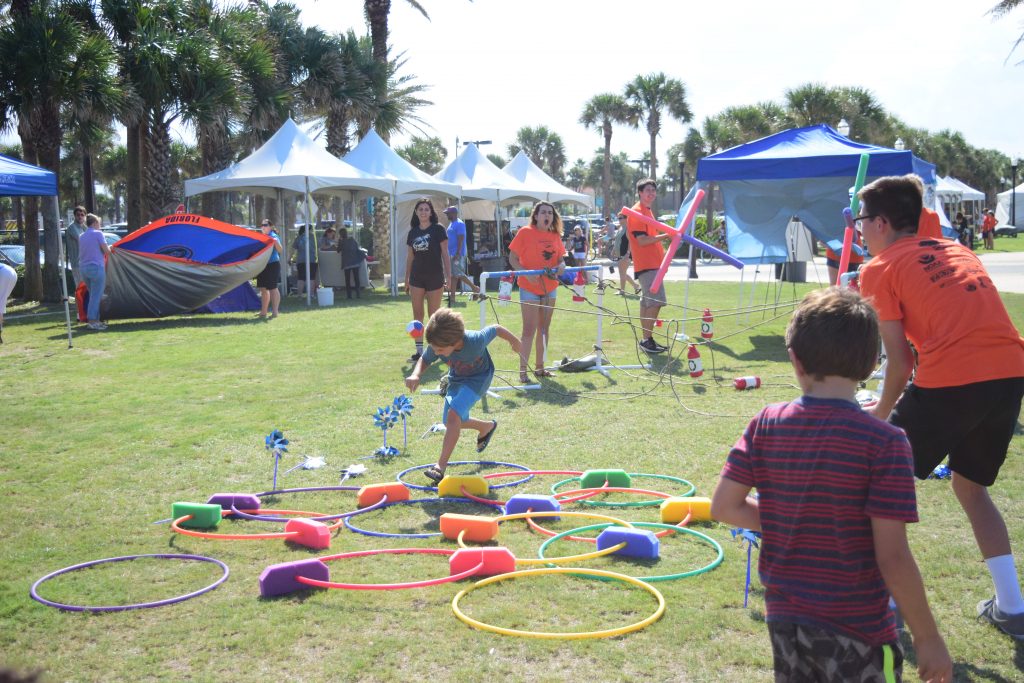 The entertainment for the event included: Kalani Rose, The Crazy Daisies, The George Aspinall Band, and De Lions of Jah.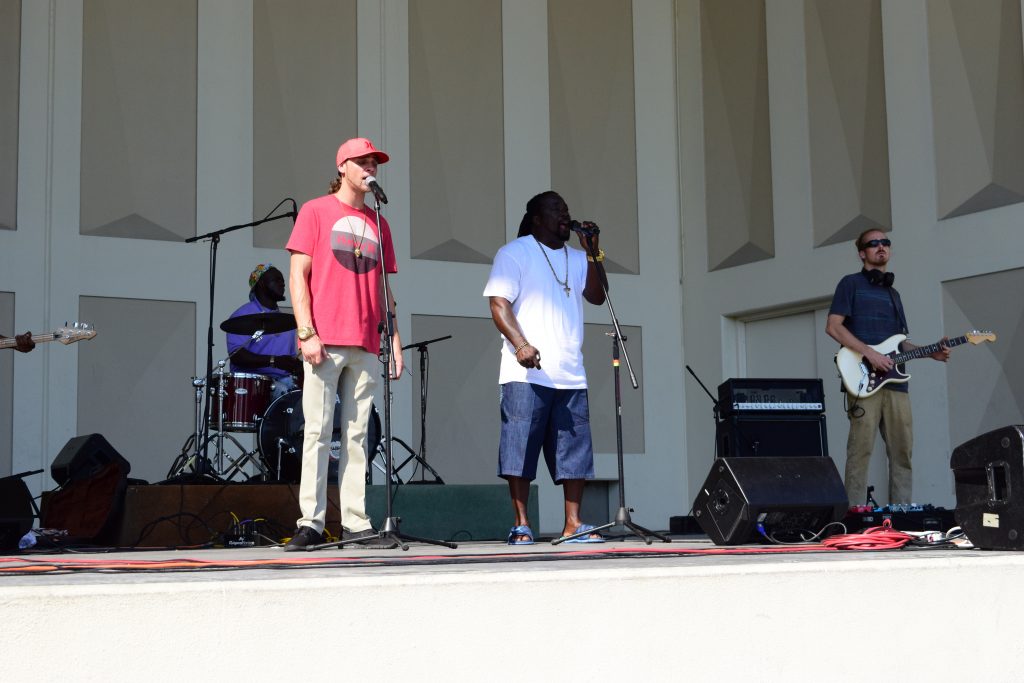 The Right Whale Festival had great food and beverages, the food vendors included: Blue Pacific Taco, Knuckle Sandwiches, Hookem Up Seafood, Zoe's Shaved Ice & Café and Wrap It Up Jax. With a large attendance of friendly vendors the event also was possible with the help of generous sponsors such as: JAXPORT, Harbor Branch Florida Atlantic University, Jacksonville Zoo and Gardens, University of North Florida Coastal Biology, University of Florida Aquatic Animal Health Program, Jacksonville University Marine Science Research Institute, EnSafe, Our Children's Earth, Keep Jacksonville Beautiful, EU Jacksonville, XPLRR and Green Room Brewing.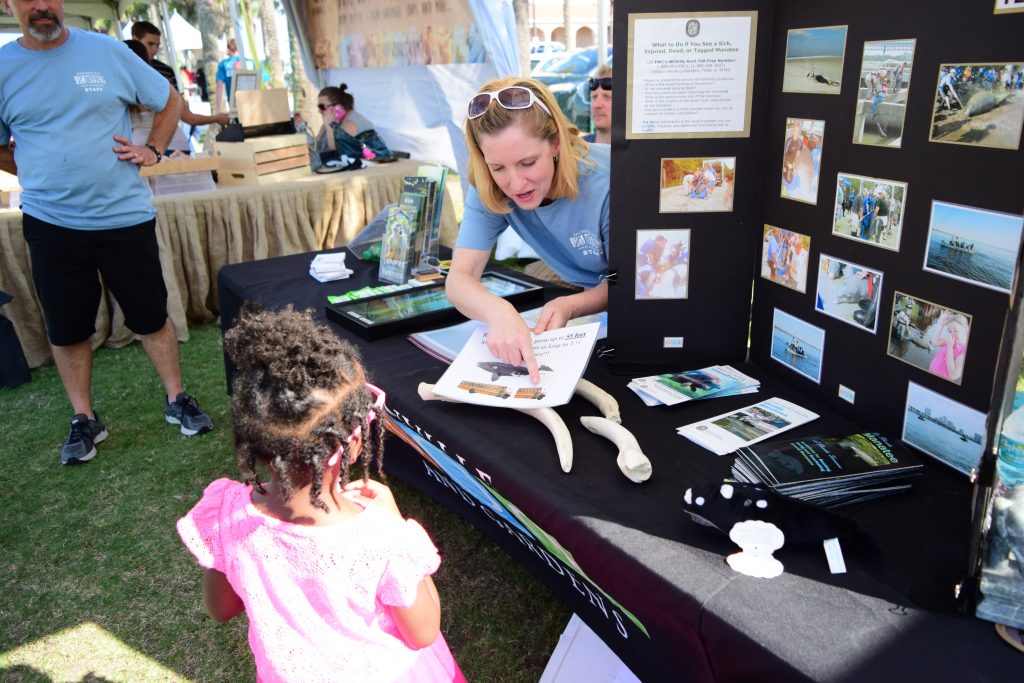 It's sad to think about how Right Whales face extinction, with more events to come I highly suggest you come out and attend the Right Whale Festival and help raise awareness and support this awesome cause!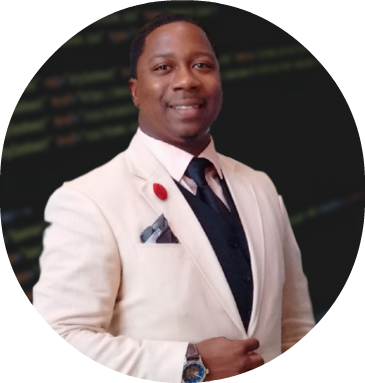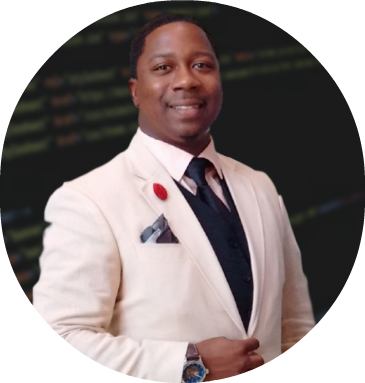 Dr. Shuford has many accomplishments and achievements to his name, a couple of those being decorated U.S. Army veteran, award-winning writer for the Huffington Post, Business.com & Buzzfeed. Dr. Shuford has been featured in the Jacksonville Business Journal, Huffington Post, and Upstart Business Journal to name a few. Dr. Shuford is also the founder of the ever-growing award-winning veteran-owned technology company Tech From Vets.