Florida being one of the most scenic states in the country, it should be no surprise there are some excellent biking trails and routes. If you want to ride your bike and explore the "old" Florida there are many towns that seem like they haven't changed and retain their charm and character. Florida bicycling routes are the way to go!
There are trails where you can explore Florida's nature and see birds, alligators and wetlands. Being Florida is pretty flat, the routes are good for people of all abilities and you don't need a fancy bike to ride them.
Jacksonville-Baldwin Rail Trail Florida Bicycling Routes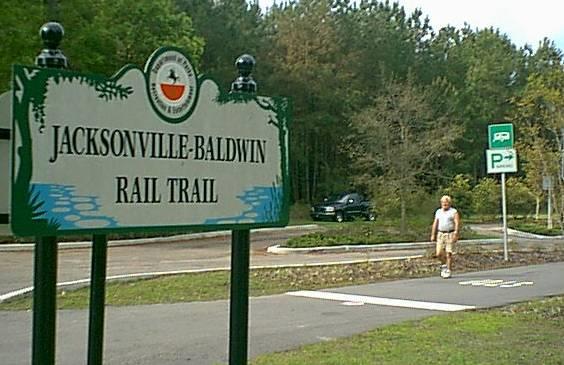 This popular trail isn't too far from the outskirts of Jacksonville, but even so you won't suffer from traffic noise or the general hustle and bustle of the town. It's a very well maintained trail that goes through several different types of habitats, from wetlands to hard wood forests and even pine flatwoods.
There's also plenty of wildlife to spot if you have a keen eye, including deer, songbirds, turkey, and turtles. It's only fourteen and a half miles, but there are also some historical sites of interest that are worth stopping at and seeing during your ride.
Gainesville-Hawthorne State Trail Florida Bicycling Routes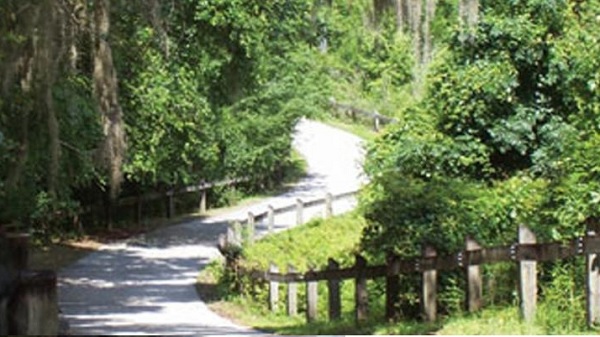 This sixteen and a half mile trail starts in Gainesville and ends in a tiny little town called Hawthorne while passing through Boulware Springs Park, the Paynes Prairie Preserve State Park and the Lochloosa Wildlife Management Area.
Needless to say that's a lot of pit stops if you feel like taking the time to investigate those places, which isn't a bad idea if you're into the nature. Either way, you are still passing through them, which means you get a pretty scenic view whether you stop or not.
And if you're looking to for a good workout, there's a handful of winding hills along the trail that will get your blood pumping workout while providing a scenic ride.
Cedar Key Florida Bicycling Routes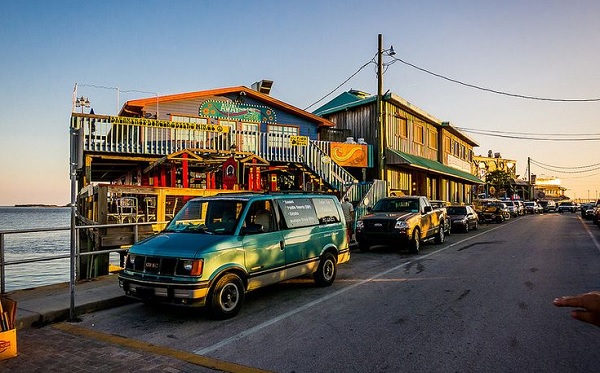 Cedar Key isn't exactly a trail per se. In fact, it's actually just a really old town. It's essentially unchanged from fifty years in the past, bringing with it a certain sense of timelessness and nostalgia that can definitely be enjoyed as you ride around the generally sleepy streets on your bike.
That said there's actually a lot of recreational activities to engage in here aside from biking. If you finish your ride there is snorkeling, fishing, or simply relaxing by the waves, Cedar Key has all of that available to its visitors.
In reality any road can be a road bike trail but you probably want to avoid the cities or the interstates.  You want to see the beautiful scenery and maybe the ocean too. There are of course way more road bike trails in Florida than just these three, though these three tend to be quite popular among the locals.
You may find the perfect trail simply by riding around and seeing what comes your way. After all, this is Florida, and nearly everything here is beautiful regardless of where you are. Remember to be safe, always wear a helmet, and if your riding after dark, use a bike light.