The vegetarian lifestyle is popular among the young and old alike nowadays, especially in such bustling and multicultural cities within sunny South Florida. Just because you are vegetarian doesn't mean you have to settle for boring and bland. Whether you're a new resident to South Florida or quite the seasoned tourist, Fort Lauderdale is thriving with a plethora of vegetarian restaurants that are sure to paint your palette a whole new color scheme!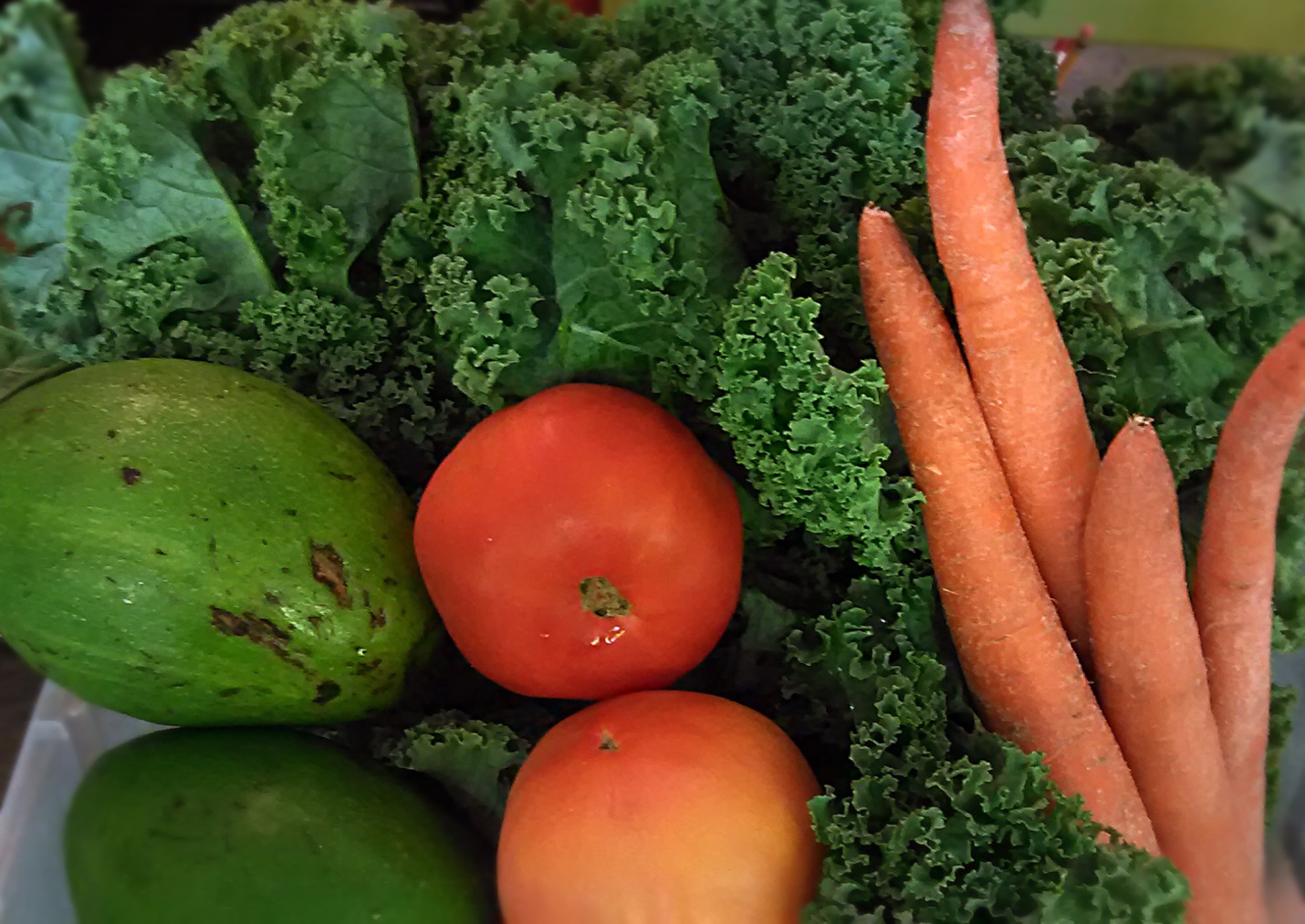 Eat the Tea
900 NE 20th Ave
Fort Lauderdale, FL 33304
They don't call it 'neighborhood cafe' for nothing. While this funky, eclectic, and hip tea joint serve healthy vegetarian choices, but one thing makes this place stand out; they put tea in the food! Yes, you will be 'eating the tea' and enjoying all of the benefits derived right from each hand-crafted blend of herbs. The Ultimate Veggie Burger seems to be taking the crowed by storm with its layers of marinated sweet potatoes, juicy tomatoes, crisp sprouts, and of course, the main attraction, the veggie burger itself. Without giving away the secret recipe, this vegetarian treat is packed with just right amount of plant based nutrients and sprinkle with authentic organic white and green tea. And this cozy café offers a variety of organic tea blends
Fresh First
1637 SE 17th Street
Ft Lauderdale, FL 33316

Real, raw, and, well, fresh! From fresh-pressed juices to satisfying raw platters, this vegan-vegetarian joint isn't just 'for the birds'. You may now enjoy these sensational dishes in a variety of gluten-free options! Although this quaint eatery offer meat and fish entrees as well, this will be your go-to lunch stop when you're feeling ravenous but want to keep it clean and healthy. The tropical flavors burst through each plate, offering plenty of vegetarian options to meet your needs. The Nut Chili Tacos are among the vegetarian favorites with a spicy kick of sautéed veggies, riced cauliflower, and their special nut chili, wrapped in crisp and crunchy cabbage leaves and topped with a homemade ginger sauce. You will want to make this a frequent stop as your get acquainted with the vibrant and sunny side of Ft. Lauderdale.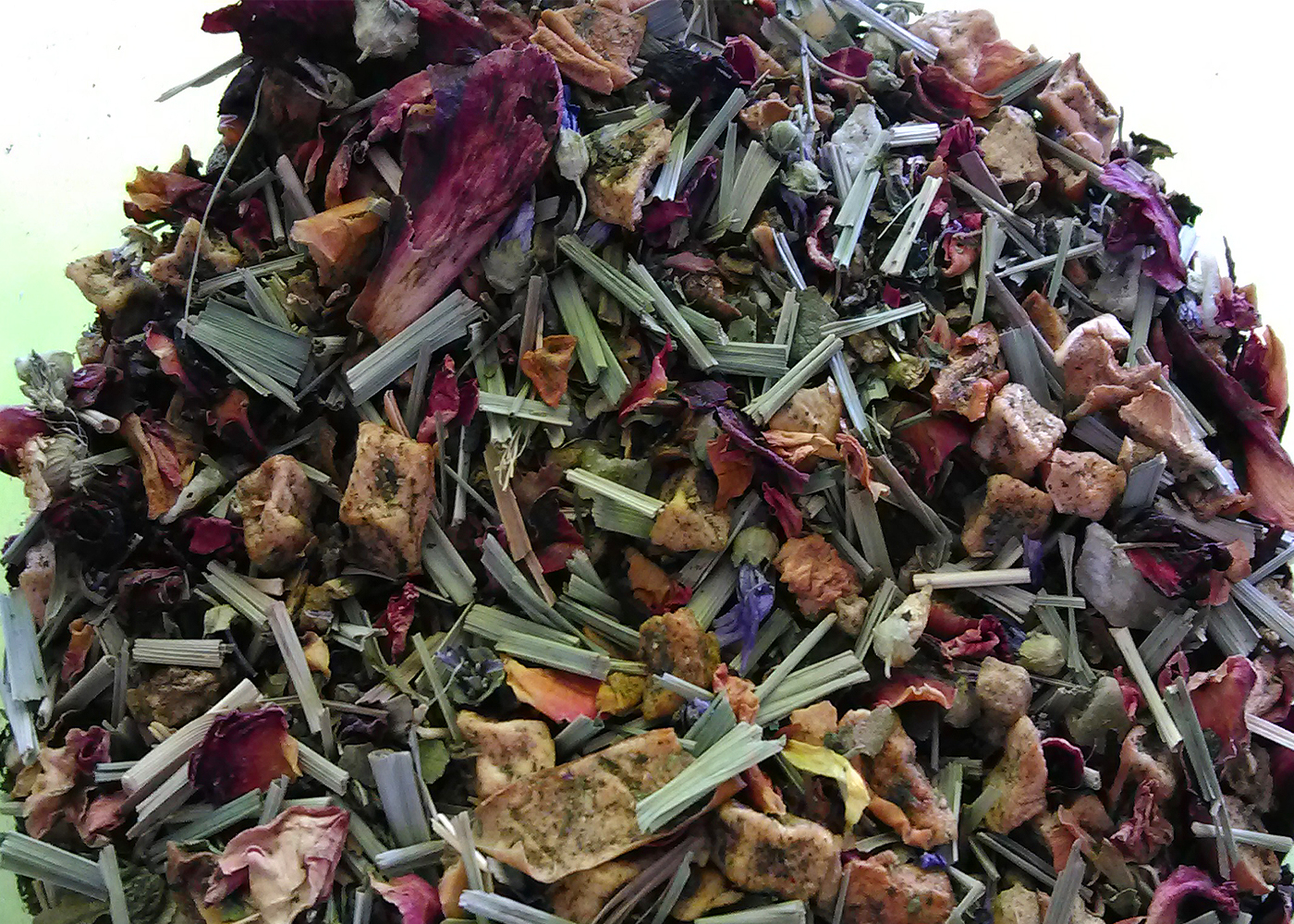 Greenbar & Kitchen
1075 SE 17th St
Fort Lauderdale, FL 33316
This Mouth Watering Vegetarian Sandwich Can be Yours
Your afternoon of shopping and leisure at the nearby Southport Shopping Center will stir up quite an appetite. The intercostal waterways of the Lauderdale Harbors bring you to a serene and relaxed state of mind while you introduce your taste buds to another authentic and flavorful vegetarian eatery, Greenbar & Kitchen. Bring the kiddos along too! They have a scrumptious kids menu that tastes like grandma used to make, only healthier! Two convenient locations make it simple for vegetarians and carnivores to indulge in their favorite and flavorful, healthy meals even after work! The Galt Ocean location is now open in the evenings, and serves up a simple and healthy menu while offering their popular craft beers and wine selection. You can pair their delicious wines with their savory personal pan pizzas.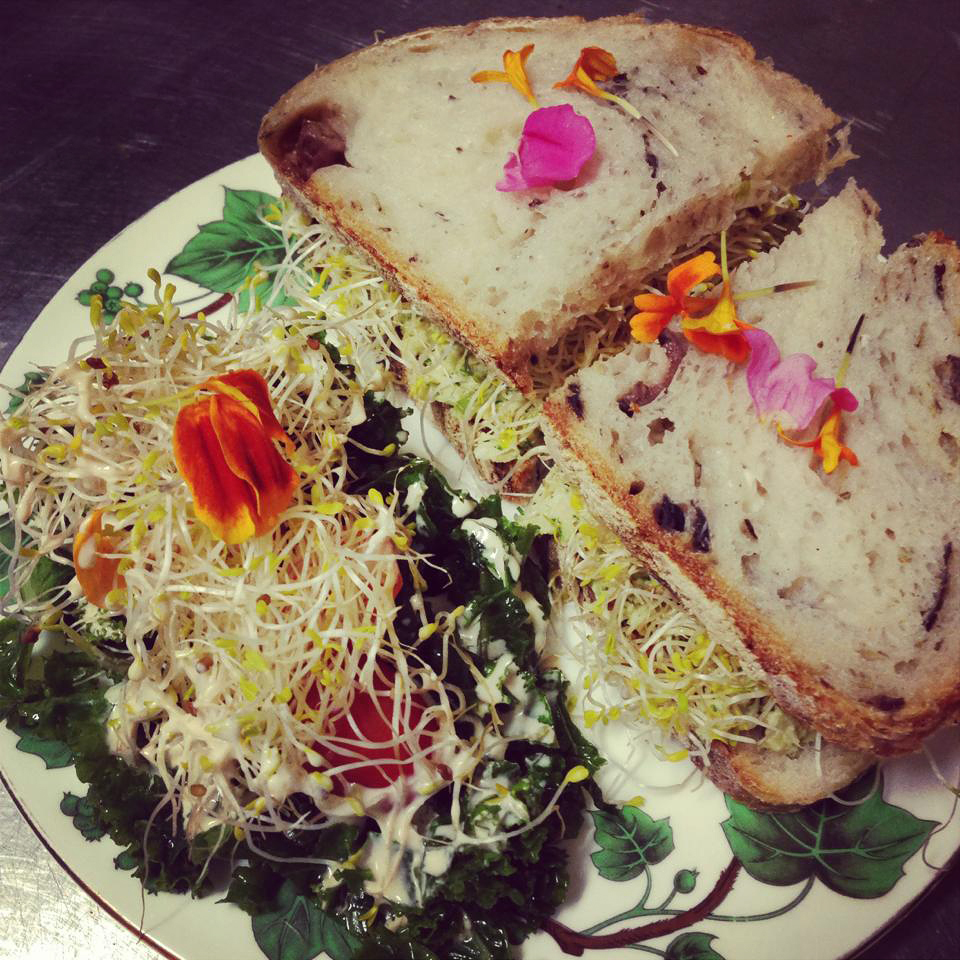 [ABTM id=1181]